Finding your perfect land is easy with
American Wildlands
Purchase land below market value!
Let us help you find your perfect property
Complete the form to see all of our properties. Receive notifications for special promotions, price reductions, and when new properties are added!
Our Featured Land Properties
Cash Price:
$110,000
$150,000
Yucca Valley, CA
Location
Discounted Cash Price:
$28,000
$40,500
Flexible Financing Available:
Amazing property surrounded by government land making it feel much more spacious
Cash Price:
$12,000
$20,000
Johnson Valley, CA
Location
How to Purchase a Property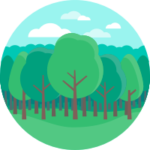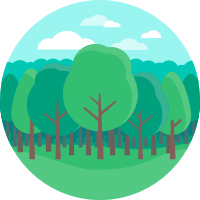 Reserve the property, and complete the checkout form to make a $$$ deposit to reserve the parcel.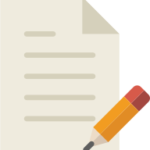 We will then prepare a land purchase agreement for you to review, Just sign and return.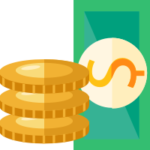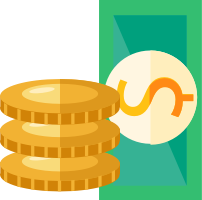 We'll begin the closing process either in-house or through a third party like a title company to complete the land sale.
Hello! We are Paul and Tabitha, the founders of American Wildlands. And this is our Aussie-mix, Wolfie, who loves helping us find excellent deals on vacant lots and then passing those savings on to you. We offer great pricing options at a huge, discounted price!
If you'd like to be the first to receive our VIP pricing on our newest inventory, be sure to join our mailing list (click here)!
Paul, Tabitha, and Wolfie (woof!)