Finding your perfect land is easy with
American Wildlands
Purchase land below market value!
Let us help you find your perfect property
Complete the form to see all of our properties. Receive notifications for special promotions, price reductions, and when new properties are added!
Our Featured Land Properties
Walking distance to the downtown Joshua Tree village!
Discounted Cash Price
$60,000
$79,000
Financed Plan - Option 1
$716.29*/month
120 months
This is where the world famous King of the Hammers comes to play!
Location
Johnson Valley, CA
Discounted Cash Price
$12,000
$20,500
Financed Plan - Option 1
$249.20*/month
60 months
Walking distance to Idyllwild's charming Village Center!
Discounted Cash Price
$75,000
$92,500
Financed Plan - Option 1
$882.43*/month
120 months
How to Purchase a Property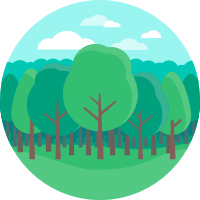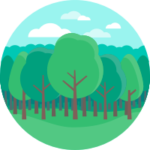 Reserve the property, and complete the checkout form to make a $$$ deposit to reserve the parcel.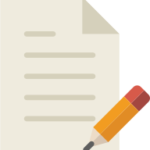 We will then prepare a land purchase agreement for you to review, Just sign and return.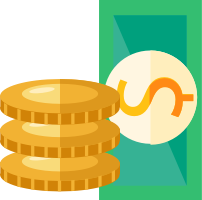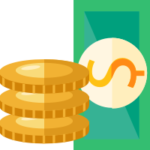 We'll begin the closing process either in-house or through a third party like a title company to complete the land sale.
Hello! We are Paul and Tabitha, the founders of American Wildlands LLC. And this is our Aussie-mix, Wolfie, who loves helping us find excellent deals on vacant lots and then passing those savings on to you. We're a family-owned and operated business offering great pricing options at a huge discount! We also offer flexible seller-financing on our properties. If you don't find what you're looking for here, let us know! We're connected with other trusted land sellers, and we'll provide you a referral when available. We want to help you find your perfect piece of paradise!
If you'd like to be the first to receive our secret VIP pricing promotions, be sure to join our mailing list. We promise never to spam, nor will we ever sell your info. We value your trust in us. 
Click the icon and stay connected with us! Join our Facebook group, Joshua Tree Land For Sale, and receive a special discount code when you share your email address!
And while you're here, (click here) to subscribe to our YouTube channel for FLASH DISCOUNT SALES announced only on our YouTube shorts!