For Sale
Yucca Valley "Skyline Ranch" | 2 Acres of Bountiful Joshua Trees, Spaciousness, and Horse Trails Galore!
THIS is the view that everyone comes to Joshua Tree looking for!
Click the Quick Link Below to Easily Jump To The Topic You Want
Navigate this page with ease by simply clicking the topic you want to see more info on.
Payment Options
What happens once I click the Reserve Now button? (PLEASE READ ME FIRST)

If you're ready to claim this property now, then click the "Reserve Now!" button next to your desired payment option. It'll take you to a secured payment screen (app.geekpay.io) where you will need a credit card or a debit card (with a VISA, Mastercard, or Discover logo on it) to make only the document/set-up fee right now (this fee is non-refundable).

We will receive immediate notice that you have reserved this property, and we'll reach out to you the same day. If it's after business hours or a holiday, we will be in touch the following business day. Don't worry! Your property has been reserved for you!

Next, depending on whether you're buying the property outright or if you're financing it, will depend on how we collect the down payment.

For cash buyers, we typically work with our trusted and preferred escrow company, Lawyers Title (Irvine, CA). They are very friendly and helpful, and they will connect with you to collect the down payment. They will coordinate with you regarding the paperwork, and then they will collect the remaining balance at the close of escrow.

For financing customers, we will send you a new secured link to click and make payment through our trusted note servicing company, GeekPay. You will need a credit or a debit card (with a VISA, Mastercard, or Discover logo on it) to make the down payment. If you prefer to use your checking or savings account, we can accommodate special requests to accept payment via Zelle or Venmo. Just let us know in advance that you'd prefer this.
* Monthly price reflects financed amount, prorated property tax, and note servicing fee. Document and Account set-up fees are non-refundable. By clicking the Reserve Now! button and submitting payment, you are acknowledging that you understand and agree.
---
Payment Note:
👍 SELLER FINANCING AVAILABLE!
👍 NO CREDIT CHECK! EVERYONE'S APPROVED!
👍 NOW WITH ZERO-INTEREST LOANS!
👍 NO FORMAL UNDERWRITING PROCESS!
👍 NO EARLY PREPAYMENT PENALTY! PAY IT OFF AS QUICKLY AS YOU WANT!
👍 12-MONTHS SAME AS CASH PRICE!
👉 CLICK THE RESERVE NOW BUTTON BEFORE SOMEONE ELSE DOES!

With our private seller financing, we can work with you to meet your budgetary and timeline needs. No obligation. Just click the button below to connect and tell us what works best for you. Let's make a win-win outcome together! Mention Property ID "Skyline Ranch (2 acres)".
Or if you're ready to reserve this property now, scroll back up and click the "Reserve Now" button next to the option you want and claim what's yours!

Description
Few opportunities come available in this highly sought after Western Hills Estates area in Yucca Valley! With 2 acres of buildable space, and an abundance of Joshua Trees blanketing the property, you will have the quintessential Joshua Tree experience here.
Nearby Joshua Tree National Park and Black Rock Campground (bring your horses!), whatever your interests are, this spectacular property is the answer. City water and power right along the property line? Yes! This is a perfect horse property with plenty of room to put a barn and paddocks along with your beautiful house. With city-designated horse trails right outside your front yard, ride off with over 1,000 acres of BLM land adjacent to the property. No need to trailer your horse and drive, just giddy-up and ride!
Speaking of riding, if you like to dirt bike or OHV, there are 100s of miles of trails that start right here! Again, right out your front door, you could ride all the way to Big Bear! What!? Yes! Its true! From this astonishing location you can ride to BLM land that leads to the renowned Burns Canyon Road! Follow this all the way to Big Bear!
This stunning 2 acres is calling to you. The staggering night sky, the clean air, peaceful, easy country living can be yours today! Even better, this slice of paradise is minutes away to all the amenities: the antique district, coffee shops, art galleries, gas stations, all kinds of shopping, and it's even less than 5 miles away from Walmart!
As Mark Twain famously said, "Buy land, they're not making it anymore." Well, he was obviously right. There aren't too many properties like this that are so close to town, but it feels like you're a world away. Enjoy a nature day in Joshua Tree National Park, grab a burger at the famous Pappy & Harriet's, or spend the day riding your horse into the sunset while you and your family enjoy this home for generations to come.
Get it now before it's gone. This one is priced to sell! Reserve this lot now before someone else grabs this significantly discounted opportunity!
Property Information
County
San Bernardino County
Nearest Cities
Palm Springs
Parcel Number
0596-032-01-0000
Address
0 Skyline Ranch Rd, Yucca Valley, CA (address not assigned)
Legal Description
TRACT NO 5849 LOT 55
Property Features
Access
Hard Packed Dirt Road
Coordinates
34.1642, -116.4381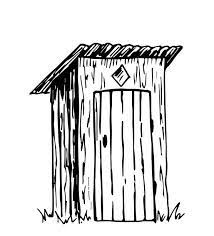 Sewer
Needs Septic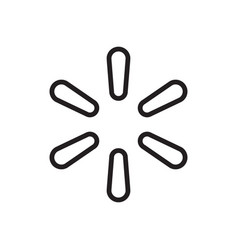 Nearest Walmart
4.6 miles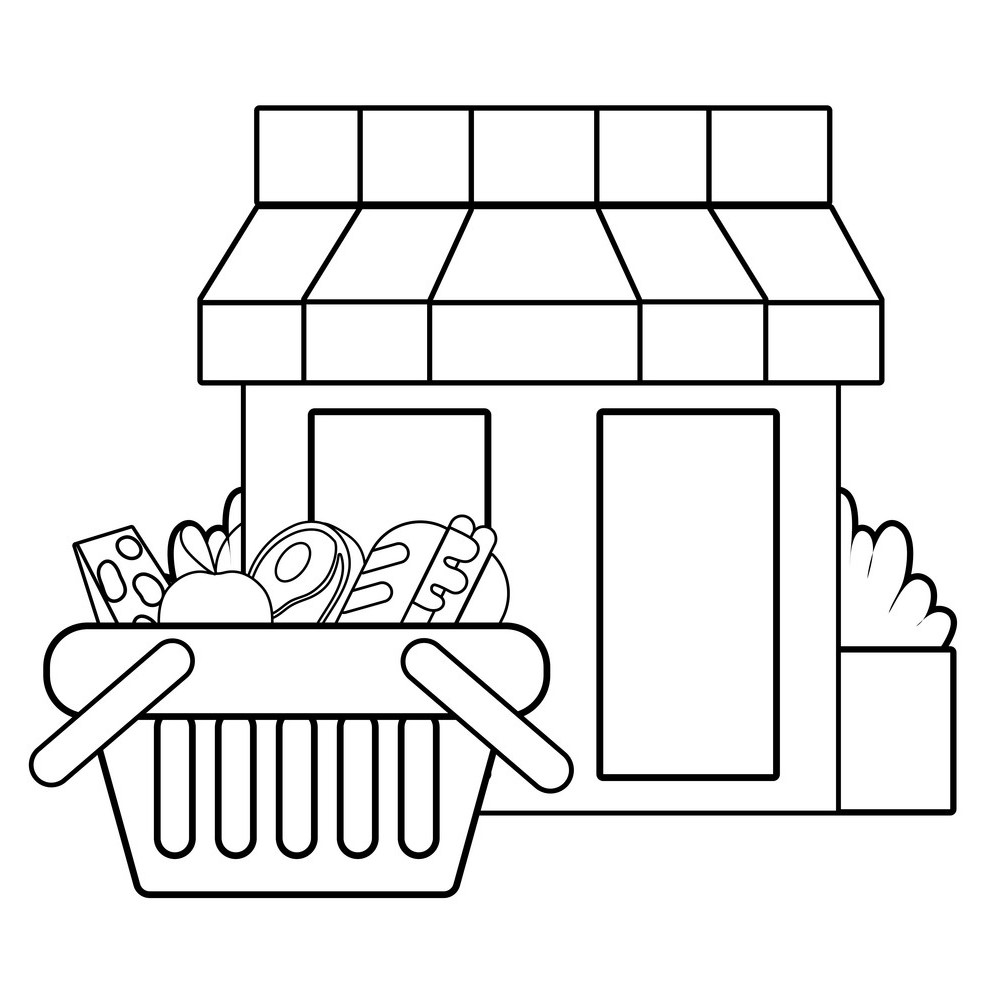 Nearest Grocery
4.0 miles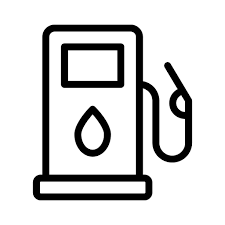 Nearest Gas Station
3.5 miles

Nearest EV Station
3.8 miles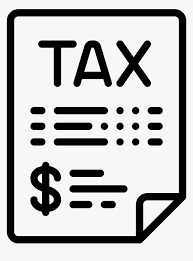 Property Tax
$96/month
Directions/Location
Mapping Coordinates (approximated)
Northwest corner: 34.164173, -116.438899
Northeast corner: 34.1642, -116.4381
Southwest corner: 34.163238, -116.438926
Southeast corner: 34.163239, -116.438089
Utilities:
POWER: Electricity runs along the north and west sides of the property, so immediate on-grid connection to SCE should be a breeze. Contact SCE Local Planning Dept for more information.
WATER: Municipal water runs along the west side of the property. Contact HDWD for more information.
SEWER: There are no municipal sewer lines in this part of Yucca Valley. Septic is the way to go. And because of the sandy substrates, perc testing should be a breeze.
Note: All suggested utilities above are with our best recommendations for this lot. Buyer to verify local government regulations.
Purchase Information/Fees
Closing Fees
Seller typically pays for recording fees, natural hazard disclosure report, soil report, and transfer tax fees. Buyer typically pays all other closing costs. Price will vary depending on the closing method that the Buyer selects.
For cash sales, Buyer puts down a 10% EMD (earnest money deposit), which is credited towards the final amount at closing.
Document Fee
For cash buyers, an additional document fee of $199 will be added to the initial down payment. This is a non-refundable, one-time fee.
For monthly payment buyers, an additional document/account set-up fee of $399 will be added to the initial down payment. This is a non-refundable, one-time fee.
Miscellaneous Fee
SELLER FINANCING ONLY
Monthly installment payments include an additional note servicing fee of $37 and prorated property taxes. This will reflect in the total monthly payment. These are non-refundable, recurring fee.
Nearby Attractions & Cities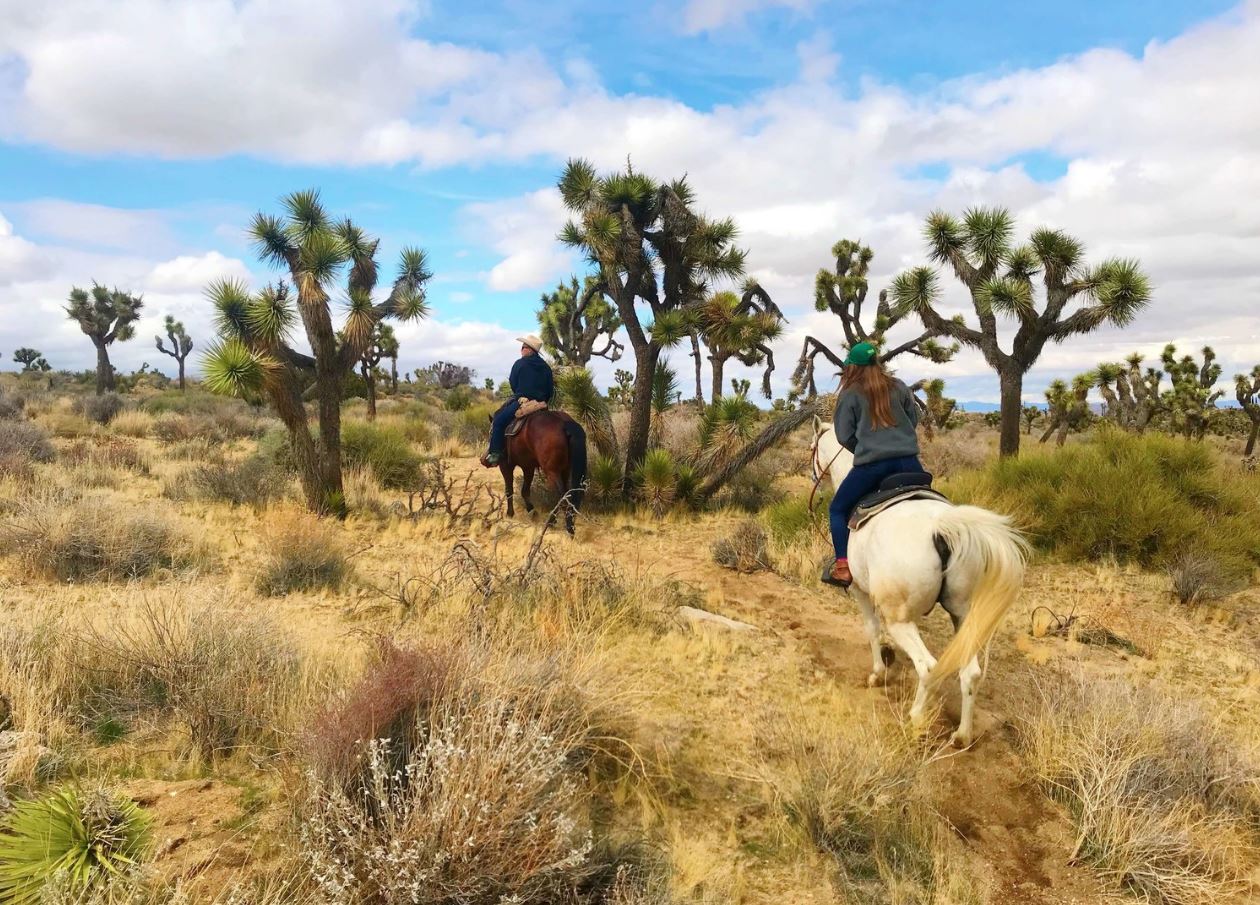 Yucca Valley lies in the Little San Bernardino Mountains at an elevation of 3,300 feet. Crisp air, starry skies and the incomparable beauty of the high desert help to create its unique charm and friendly atmosphere.
Yucca Valley is conveniently situated on CA State Highway 62, intersected by State Highway 247 and easily accessible to all of Southern California.
As the gateway to the Joshua Tree National Park, and the economic hub of the Morongo Basin, Yucca Valley is renowned for its outdoor recreational opportunities, regional attractions, and the Yucca Valley Film Festival.
From the days of the Wild West to incorporation in 1991, and well into the 21st Century, Yucca Valley has experienced significant growth, but retained its rich western heritage. Today, residents, businesses and visitors alike find Yucca Valley a highly rewarding place to live, work and play.
Come home to Yucca Valley!
Destinations & experiences:
– Desert Christ Park (5.3 miles)
– Institute of Metaphysics/Joshua Tree Retreat Center (5.5 miles)
– JTNP's Black Rock Canyon Campground and Horse Camp (8.8 miles)
– Pappy and Harriet's Historical Restaurant, Bar, and Concert Venue (9.1 miles)
– Noah Purifoy Outdoor Desert Art Museum (10.8 miles)
– Pioneertown Mountains Preserve (11 miles)
– Orchids Festival at Gubler Orchids Farm (12.7 miles)
– Integratron (12.9 miles)
– Joshua Tree National Park – Park Blvd entrance in Joshua Tree (14.2 miles)
– Copper Mountain Community College (15.9 miles)
– Dhamma Vaddhana Southern California Vipassana Meditation and Retreat Center (17.7miles)
– Sunfair Dry Lake Bed OHV (17.9 miles)
– "Transmission" Sculpture by Daniel Popper (18.8 miles)
– Joshua Tree Music Festival at the Joshua Tree Lake RV & Campground (18.1 miles)
– 49 Palms Oasis Trail (21.8 miles)
– Tortoise Rock Casino (25 miles)
– 29 Palms Marine Corps Base Front Gate (30.8 miles)
– Palm Springs International Airport (41.1 miles)
– Coachella Fest, Stagecoach Festival, and other world class events at the Empire Polo Club in Indio (42.3 miles)
– Palm Springs Aerial Tramway (43.4 miles)
Cities:
– City of Yucca Valley (4.3 miles)
– Downtown Joshua Tree (9.3 miles)
– City of 29 Palms (24.5 miles)
– Palm Springs (41.8 miles)
– Big Bear Lake and All Season Mountain Communities (60.1 miles)
– Los Angeles, CA (126 miles)
– San Diego, CA (158 miles)
– Las Vegas, NV (208 miles)
American Wildlands strives to bring you the most accurate information on each of our properties through our intensive due diligence process. However, it is the buyer's responsibility to verify and confirm.