For Sale
Johnson Valley "Pony Rd" | A Very Private, Off-Roading Enthusiast's Paradise!
Just down the road from the famous annual King of the Hammers OHV event!
Click the Quick Link Below to Easily Jump To The Topic You Want
Navigate this page with ease by simply clicking the topic you want to see more info on.
Payment Options
What happens once I click the Reserve Now button? (PLEASE READ ME FIRST)

If you're ready to claim this property now, then click the "Reserve Now!" button next to your desired payment option. It'll take you to a secured payment screen (app.geekpay.io) where you will need a credit card or a debit card (with a VISA, Mastercard, or Discover logo on it) to make only the document/set-up fee right now (this fee is non-refundable).

We will receive immediate notice that you have reserved this property, and we'll reach out to you the same day. If it's after business hours or a holiday, we will be in touch the following business day. Don't worry! Your property has been reserved for you!

Next, depending on whether you're buying the property outright or if you're financing it, will depend on how we collect the down payment.

For cash buyers, we typically work with our trusted and preferred escrow company, Lawyers Title (Irvine, CA). They are very friendly and helpful, and they will connect with you to collect the down payment. They will coordinate with you regarding the paperwork, and then they will collect the remaining balance at the close of escrow.

For financing customers, we will send you a new secured link to click and make payment through our trusted note servicing company, GeekPay. You will need a credit or a debit card (with a VISA, Mastercard, or Discover logo on it) to make the down payment. If you prefer to use your checking or savings account, we can accommodate special requests to accept payment via Zelle or Venmo. Just let us know in advance that you'd prefer this.
* Monthly price reflects financed amount, prorated property tax, and note servicing fee. Document and Account set-up fees are non-refundable. By clicking the Reserve Now! button and submitting payment, you are acknowledging that you understand and agree.
Payment Notes:
👍 SELLER FINANCING AVAILABLE!
👍 NO CREDIT CHECK! EVERYONE'S APPROVED!
👍 NOW WITH ZERO-INTEREST LOANS!
👍 NO FORMAL UNDERWRITING PROCESS!
👍 NO EARLY PREPAYMENT PENALTY! PAY IT OFF AS QUICKLY AS YOU WANT!
👍 12-MONTHS SAME AS CASH PRICE!
👉 CLICK THE RESERVE NOW BUTTON BEFORE SOMEONE ELSE DOES!

With our private seller financing, we can work with you to meet your budgetary and timeline needs. No obligation. Just click the button below to connect and tell us what works best for you. Let's make a win-win outcome together! Mention Property ID "Pony Rd".
Or if you're ready to reserve this property now, scroll back up and click the "Reserve Now" button next to the option you want and claim what's yours!

Description

What would you say to having over 125+ acres of privacy for the price of only 5 acres?

Completely surrounded on all 4 sides and corners by federally protected land; over 125 acres of extra privacy that you don't pay property taxes on! Great recreational property to escape to, relax, camp, and recharge.
Stretch out and relax. Easy access to the legendary Johnson Valley OHV trails, as well as the majestic Bighorn Mountain Wilderness in the foothills below Big Bear. Go the "back way" to explore Big Bear Rattlesnake Canyon just up the road. This property is surrounded by wide-open desert with neighbors far off in the distance. Go ahead, get naked, and howl at the full moon on an epic dark-sky night, if you wish! No one will see you.
Epic, expansive sky views across Johnson Valley and beyond from this location! Numerous, legal off-roading trails nearby. Zero light pollution here! Gaze at the twinkling stars and the Milky Way every night. How many shooting stars can you count? A perfect place to get away from the crowds, relax in open nature, explore on your OHV, stretch out, and soak in all the positive energy on your very private, secluded piece of desert paradise. Abundant OHV trails galore (click me)!
And just down the road a few miles is the world famous, internationally renowned King of the Hammers annual event! End of January into the first week of February, more than 400 teams and 80,000 OHV enthusiasts & spectators come from around the world to be part of this nine-day race in "the middle of nowhere". Means Dry Lakebed temporarily turns into a settlement called Hammertown, where riders, spectators, and vendors come together as one united OHV community.

There is also a 33-feet easement along the north edge of the property and is recorded with the county. It's two lots over from the dirt road. Drive across open federally protected land to access. 4-wheel drive recommended for this part (unless you get the easement grated, then you can reach it with any vehicle).
If you're someone who's creative and seizes opportunity, this property could make some great residual income for campers and OHV fanatics who prefer to have more space and privacy (wink, wink). Reserve this lot now before someone else grabs this limited opportunity!
Property Information
Nearest Cities
Yucca Valley
Parcel Number
0447-402-17-0000
Address
0 Pony Rd, Johnson Valley, CA (address not assigned)
Legal Description
The North 1/2 of the Southeast 1/4 of the Southwest 1/4 of the Northeast 1/4 of Section 13, Township 3 North, Range 3 East, San Bernardino Base and Meridian.
Property Features
Coordinates
34.34986, -116.61811
Zoning
Resource Conservation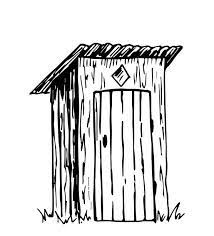 Sewer
Septic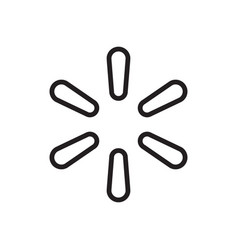 Nearest Walmart
26 miles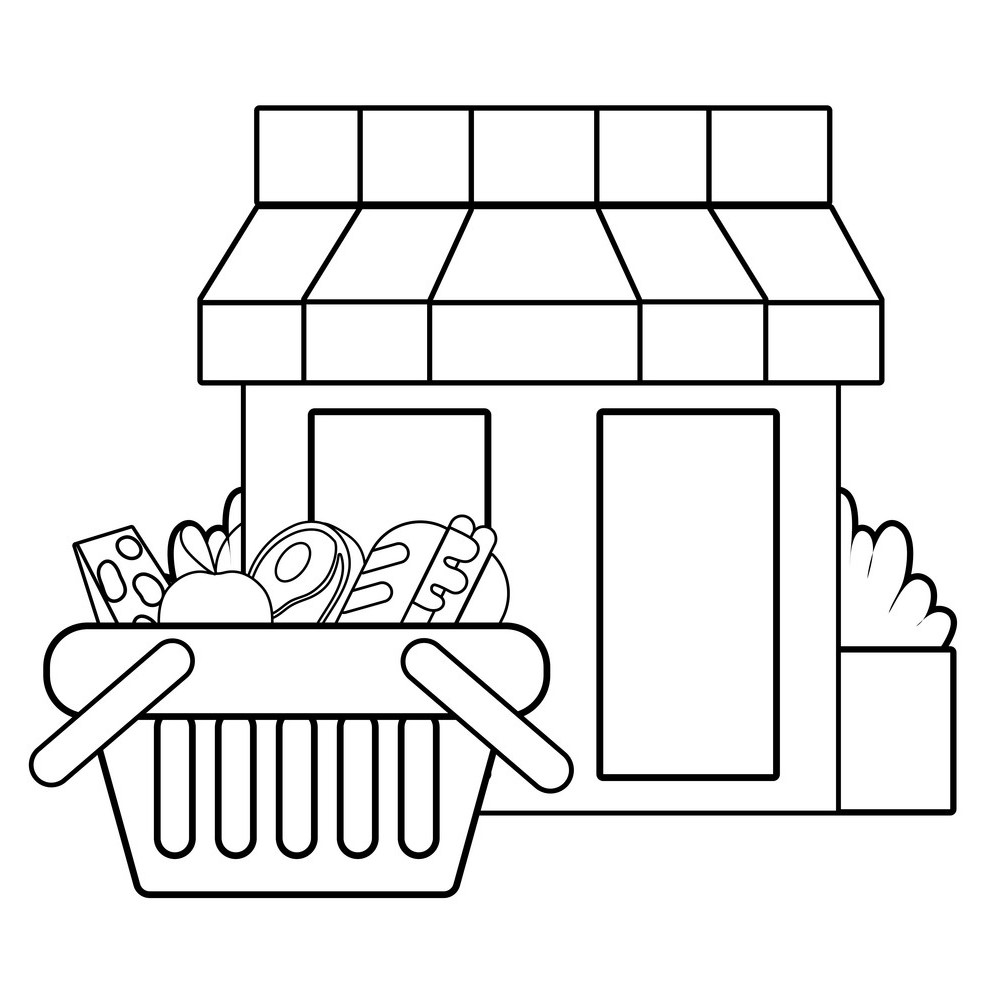 Nearest Grocery
19 miles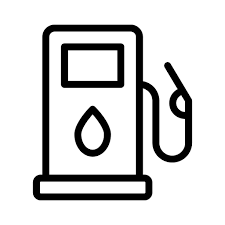 Nearest Gas Station
16 miles

Nearest EV Station
26 miles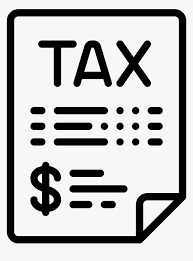 Property Tax
$21/month
Directions/Location
RECOMMENDED DIRECTIONS TO THIS PROPERTY: Please contact us directly (directions will soon be provided here, but until then, please contact us for assistance)
Mapping Coordinates (approximated)
Northwest corner: 34.35,-116.6202
Northeast corner: 34.3499,-116.618
Southwest corner: 34.3491,-116.6202
Southeast corner: 34.349,-116.618
Utilities:
POWER: This property appears to be best suited as an off-grid property using solar and/or wind energy. However, the power company may be able to provide an on-grid solution. Contact SCE Local Planning Dept for more information.
WATER: This property is just outside of the BDVWA service area. So a well or hauled water would best suit this property. The BDVWA staff is a friendly, small office that may be able to refer you to the best alternative options.
SEWER: There are no municipal sewer lines in Johnson Valley. Septic, or an approved alternate source, is the way to go. And because of the sandy substrates, perc testing should be a breeze.
Note: All suggested utilities above are with our best recommendations for this lot. Buyer to verify local government regulations.

Purchase Information/Fees
Closing Fees
Seller typically pays for recording fees, natural hazard disclosure report, soil report, and transfer tax fees. Buyer typically pays all other closing costs. Price will vary depending on the closing method that the Buyer selects.
For cash sales, Buyer puts down a 10% EMD (earnest money deposit), which is credited towards the final amount at closing.
Document Fee
For cash buyers, an additional document fee of $199 will be added to the initial down payment. This is a non-refundable, one-time fee.
For monthly payment buyers, an additional document/account set-up fee of $399 will be added to the initial down payment. This is a non-refundable, one-time fee.
Miscellaneous Fee
SELLER FINANCING ONLY
Monthly installment payments include an additional note servicing fee of $37 and prorated property taxes. This will reflect in the total monthly payment. These are non-refundable, recurring fee.
Nearby Attractions & Cities

Home of the world famous King of the Hammers competition, Johnson Valley, located in the Little San Bernardino Mountain Range of the Mojave Desert in Southern California, a small unincorporated community between Victor Valley and Morongo Basin areas, and is a varied landscape for the off-highway vehicle enthusiast. It is punctuated by steep, red, rocky mountains, rolling hills, open valley, dry lake beds and sandy washes. Elevations range from 2,300 feet at Melville Dry Lake and up to 4,400 feet at Hartwell Hills. The valley is bisected by State Hwy 247, also known as Old Woman Springs Road.
With a population of about 440 residents, the humble community of Johnson Valley enjoys a quiet, rural setting with plenty of open spaces to admire. It is our rugged individualism that brings us here, and drives our desire to preserve and protect this valley we call home.
Johnson Valley is rich in history. Evidence of Native American habitation can be seen throughout the area. Legendary "Willie Boy" was tracked and met his final fate here. Rock Corral dates back to the early 1900's, and was a place for cowboys to water down horses and cattle. Many of the original homestead cabins from the 1950's still stand.

With regular activities and events scheduled at our Community Center, the off-road vehicle park to the north, and the many canyons to explore in the hills and mountains surrounding Johnson Valley, residents and visitors find plenty to do around here. If you visit Johnson Valley, please respect the residents and leave it the way you found it.

Now sit a spell and take a look around the Johnson Valley community website (click here). They have enough pages on that site to keep you as busy as a bee during the desert bloom. Go back 11,000 years and learn more about Johnson Valley's ancient history by clicking right here.

Destinations & experiences:
– Integratron (15.8 miles)
– Orchids Festival at Gubler Orchids Farm (16 miles)
– King of the Hammers annual event at the Johnson Valley OHV area (23.6 miles)
– Pioneertown Mountains Preserve (27.6 miles)
– Pappy and Harriet's Historical Restaurant, Bar, and Concert Venue (30 miles)
– Joshua Tree Music Festival at the Joshua Tree Lake RV & Campground (30.4 miles)
– Joshua Tree National Park – Park Blvd entrance (35.7 miles)
– Copper Mountain Community College (37.3 miles)
– 29 Palms Marine Corps Base Entrance (42.9 miles)
– Slash X Ranch Café (46.6 miles)
– Palm Springs Aerial Tramway (55.6 miles)
– Palm Springs International Airport (59 miles)
– Coachella Fest, Stagecoach Festival, and other world class events at the Empire Polo Club in Indio (76.2 miles)

Cities:
– Landers (17.7 miles)
– City of Yucca Valley (27.2 miles)
– Pioneertown (30 miles)
– Joshua Tree (30.6 miles)
– Big Bear Lake and All Season Mountain Communities (40.2 miles)
– Victorville (45.1 miles)
– City of 29 Palms (45.5 miles)
– Palm Springs (53.1 miles)
– Barstow (56.8 miles)
– Los Angeles, CA (124 miles)
– San Diego, CA (167 miles)
– Las Vegas, NV (213 miles)

American Wildlands strives to bring you the most accurate information on each of our properties through our intensive due diligence process. However, it is the buyer's responsibility to verify and confirm.