Featured
For Sale
Joshua Tree "Mountain View" | Investor's Cash Cow in the Heart of Downtown JT; Multi-Fam Residential Lot!
Walking distance to the downtown Joshua Tree village!
Click the Quick Link Below to Easily Jump To The Topic You Want
Navigate this page with ease by simply clicking the topic you want to see more info on.
Payment Options
What happens once I click the Reserve Now button? (PLEASE READ ME FIRST)

If you're ready to claim this property now, then click the "Reserve Now!" button next to your desired payment option. It'll take you to a secured payment screen (app.geekpay.io) where you will need a credit card or a debit card (with a VISA or Mastercard logo on it) to make only the document/set-up fee right now.

We will receive immediate notice that you have reserved this property, and we'll reach out to you the same day. If it's after business hours or a holiday, we will be in touch the following business day. Don't worry! Your property has been reserved for you!

Next, depending on whether you're buying the property outright or if you're financing it, will depend on how we collect the down payment.

For cash buyers, we typically work with our trusted and preferred escrow company, Lawyers Title (Irvine, CA). They are very friendly and helpful, and they will connect with you to collect the down payment. Then they will coordinate with you regarding the paperwork, and then they will collect the remaining balance at the close of escrow.

For financing customers, we will send you a new secured link to click and make payment through our trusted note servicing company, GeekPay. You will need a credit or a debit card (with a VISA or Mastercard logo on it) to make the down payment. If you prefer to use your checking or savings account, we can accommodate special requests to accept payment via Zelle or Venmo. Just let us know in advance that you'd prefer this.
* Monthly price reflects financed amount, prorated property tax, and note servicing fee.
---
Payment Note:
👍 SELLER FINANCING AVAILABLE!
👍 NO CREDIT CHECK! EVERYONE'S APPROVED!
👍 NOW WITH ZERO-INTEREST LOANS!
👍 NO FORMAL UNDERWRITING PROCESS!
👍 NO EARLY PREPAYMENT PENALTY! PAY IT OFF AS QUICKLY AS YOU WANT!
👍 12-MONTHS SAME AS CASH PRICE!
👉 CLICK THE RESERVE NOW BUTTON BEFORE SOMEONE ELSE DOES!

With our private seller financing, we can work with you to meet your budgetary and timeline needs. No obligation. Just click the button below to connect and tell us what works best for you. Let's make a win-win outcome together! Mention Property ID "Mountain View".
Or if you're ready to reserve this property now, scroll back up and click the "Reserve Now" button next to the option you want and claim what's yours!

Description
In the heart of downtown Joshua Tree is an investor's jackpot! Zoned for multi-family residential, there are many possibilities to maximize your investment here on this lot. Literally minutes away from the heart of downtown Joshua Tree village; walking distance to all of the downtown restaurants, the Joshua Tree National Park Visitor Center, the iconic Joshua Tree Saloon, art galleries, gift shops, bakeries, coffee shops, general stores, the library, and so much more. And it's only 5 miles from the west entrance of Joshua Tree National Park (JTNP).
The values in this area are only going to continue to climb as the popularity of Joshua Tree grows! JTNP is now seeing a record setting 3 MILLION annual visitors (as of 2021)! That's double the numbers from just 10 years ago! There's no slowing it down. Joshua Tree NP offers a unique experience unlike any other in this country, and now the name alone is becoming main stream on all media platforms! This is a perfect spot for a vacation rental or a multi-unit housing structure. Perhaps a multi-unit vacation rental? After all, this lot is zoned as Multi-Family Residential. It's a jackpot for any real estate investor or developer.

Opportunities in downtown Joshua Tree don't last long. There are few lots available in the current real estate market. Reserve this lot now before someone else grabs this whopper of an opportunity!
Property Information
Parcel Size
0.15 acres (6534 sq ft)
County
San Bernardino County
Nearest Cities
Yucca Valley & 29 Palms
Parcel Number
0603-202-02-0000
Address
0 Mountain View St, Joshua Tree, CA (address not assigned)
Legal Description
TRACT 2811 LOT 37
Property Features
Coordinates
34.13717, -116.30978
Zoning
Residential/ Multifamily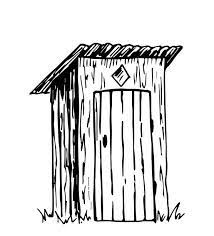 Sewer
Septic Needed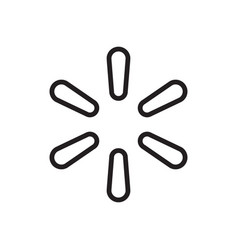 Nearest Walmart
4.6 miles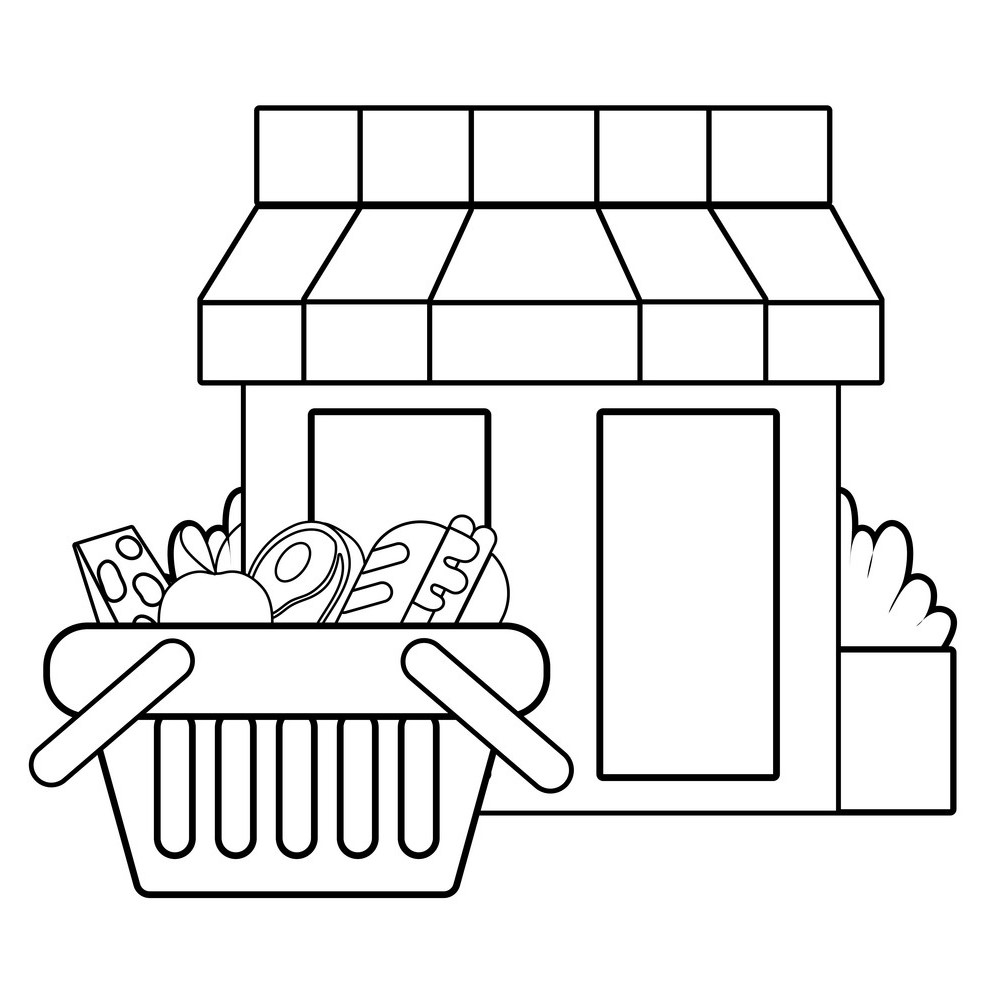 Nearest Grocery
4.6 miles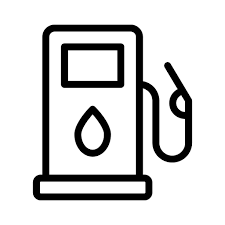 Nearest Gas Station
0.4 miles

Nearest EV Station
7.1 miles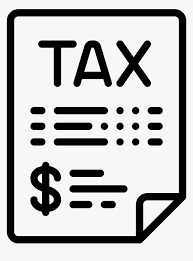 Property Tax
$46/month
Directions/Location
Mapping Coordinates (approximated)
Northwest corner: 34.1372394,-116.3102384
Northeast corner: 34.1372416,-116.3097925
Southwest corner: 34.1371039,-116.3102378
Southeast corner: 34.137105,-116.3097932
Utilities:
POWER: Electrical poles run along the east side of the property, so immediate on-grid connection to SCE should be a breeze. Contact SCE Local Planning Dept for more information.
WATER: Municipal water runs along the west side of the property. Contact JBWD for more information.
SEWER: There are no municipal sewer lines in Joshua Tree. Septic is the way to go. And because of the sandy substrates, perc testing should be a breeze.
Note: All suggested utilities above are with our best recommendations for this lot. Buyer to verify local government regulations.
Purchase Information/Fees
Closing Fees
Seller typically pays for recording fees, natural hazard disclosure report, soil report, and transfer tax fees. Buyer typically pays all other closing costs. Price will vary depending on the closing method that the Buyer selects.
For cash sales, Buyer puts down a 10% EMD (earnest money deposit), which is credited towards the final amount at closing.
Document Fee
For cash buyers, an additional document fee of $199 will be added to the initial down payment. This is a non-refundable, one-time fee.
For monthly payment buyers, an additional document/account set-up fee of $399 will be added to the initial down payment. This is a non-refundable, one-time fee.
Miscellaneous Fee
SELLER FINANCING ONLY
Monthly installment payments include an additional note servicing fee of $37 and prorated property taxes. This will reflect in the total monthly payment. These are non-refundable, recurring fee.
Nearby Attractions & Cities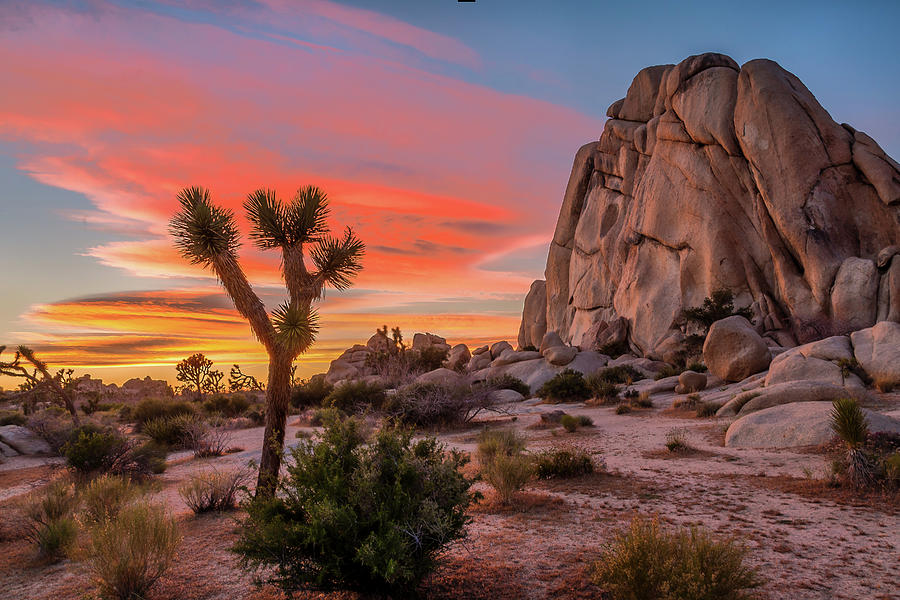 Joshua Tree National Park, one of California's many national parks with over 3 million visitors a year (and growing), and one of the most unique in the country! The unincorporated town of Joshua Tree is situated in the Mojave Desert, approximately 2700 feet above sea level (high desert), and a central location to the Desert Communities.

A unique, eclectic, and quiet town that calls people from all over the world: artists, musicians, people seeking refuge from crowded cities, star/dark sky enthusiasts, spiritualists & healers, yogis, people searching for solitude and sanctuary.
Nearby Destinations & Experiences:

Nearby Cities:

American Wildlands strives to bring you the most accurate information on each of our properties through our intensive due diligence process. However, it is the buyer's responsibility to verify and confirm.