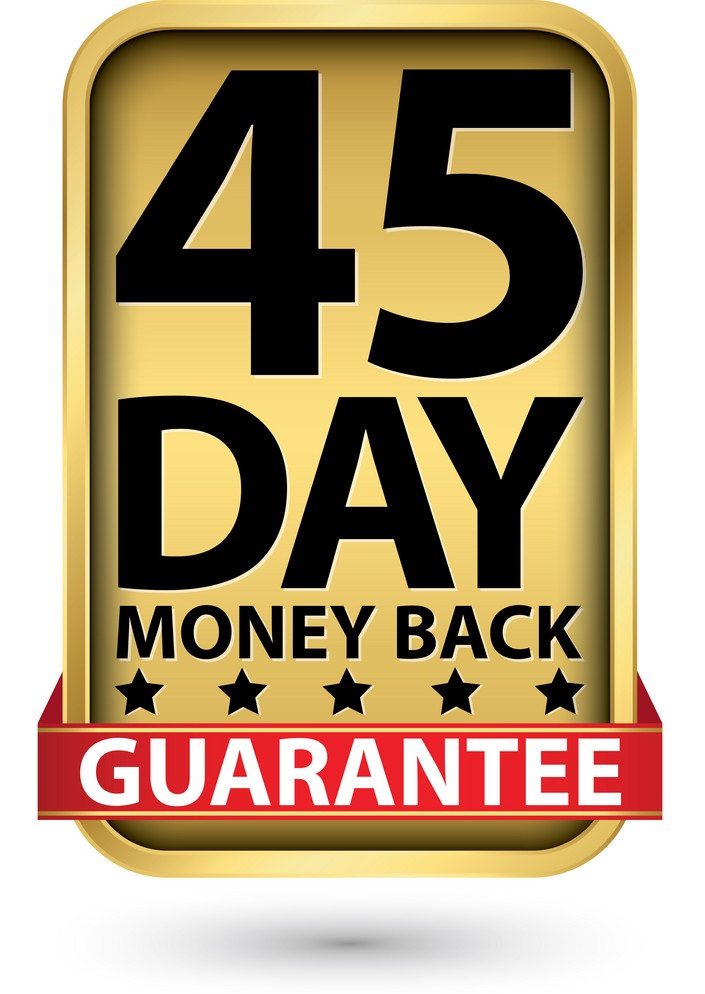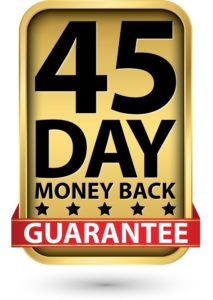 We offer a no explanation required, 45-day money back guarantee on all of our land sales!
It's not uncommon for people to buy land site unseen. And we want to be sure that you're 100% satisfied with your purchase! We realize that you may not be able to immediately visit your newly purchased parcel. So we give all of our valued customers 45 days to plan a visit, come put your feet on your ground, and check it out for yourself.
We will refund 💯% of the retail purchase price of the property if you change your mind, for any reason, within the first 45 days of purchase. That is our guarantee to you!
Contact us with any additional questions! We're happy to talk with you.


FULL DISCLOSURE: Unfortunately, we cannot refund any of your due diligence costs or document fees that are paid above the retail price of the property. We can only refund 100% of the actual retail purchase price of the property that you paid to us. For example, if we sell you a property for the purchase price of $5000, and you have paid an additional $450 towards closing costs and any other document or reservation fees, we can only refund you the money that you paid to us for the retail price of the property, which would be $5,000. Fees and taxes will vary for each transaction. This guarantee is exempt from all real estate agent sales.