Sold
Joshua Tree "Daisy Lane" | Expansive Views and Star-Studded Night Skies in Peaceful "Sunfair Heights"
Over 30 acres of abundant privacy for just the price of 5 acres? YES!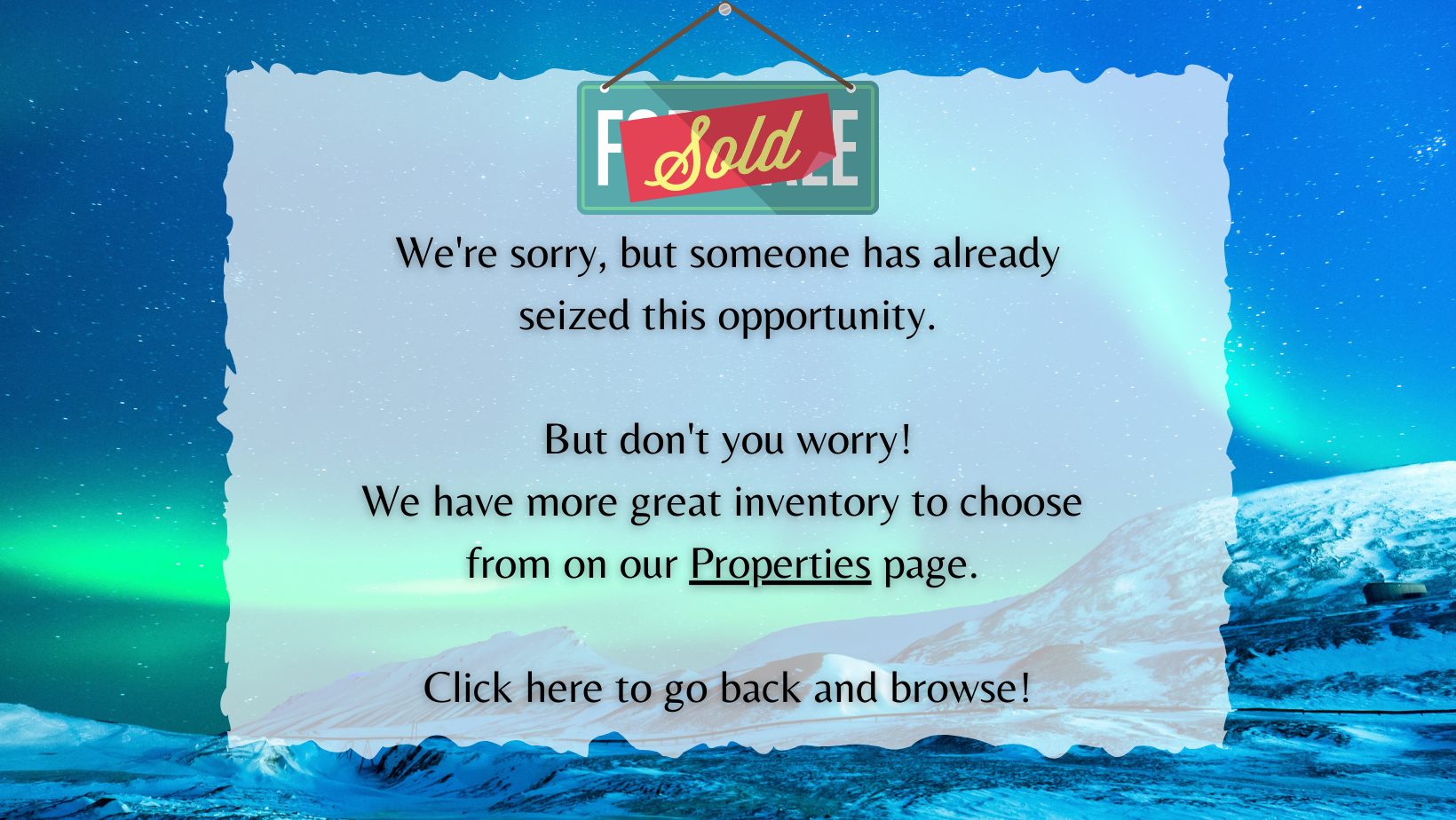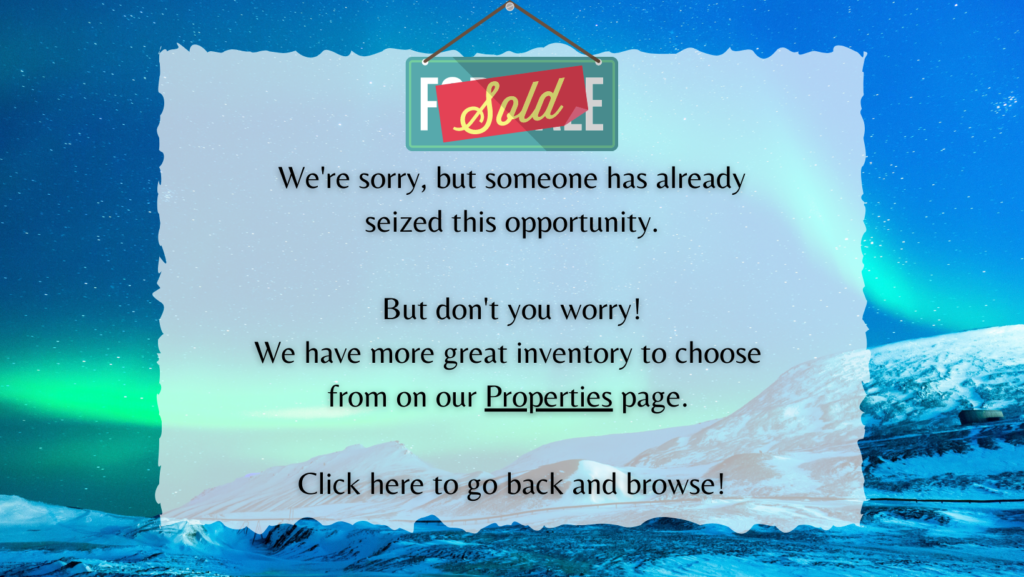 Description
Nearly completely surrounded by federally protected land, you're getting 30 acres of abundant privacy for the price of only 5 acres. No one can build on the north, east, southwest, west, and northwest sides of your property! And for no extra charge, we'll throw in an extra privacy bonus: just 700 feet north of your property are thousands of acres of more government land that also will never be developed!
So sit back and relax, and then sprawl out in your private Joshua Tree hideaway with ultimate views of radiant sunrises and sunsets, jaw-dropping moonrises from the east, and a speckled night sky full of more stars than you've ever seen before!
Resting in the area of Joshua Tree locally known as Sunfair Heights, this tranquil location is ideal for a family retreat, a full-time family paradise, or an eccentric short-term rental. This part of town is drawing lots of attention from Instagram Influencers thanks to the various wild and quirky short-term rentals here (keep an eye out for the UFO and other unique properties!). Because of how spread apart everyone is, your property will be distinctive in its own right.
Did we mention that there is also a usable cement slab (leftover from the homesteading days)? As well as this property is host to its very own Joshua Tree on the south side of the property. Ironically, there are not many Joshua Trees found in northern Joshua Tree, but your property displays one beauty in all its pride!
Opportunities like this in Sunfair Heights don't last long. There are few lots available in the current real estate market with privacy & extended space like this. Reserve this lot now before someone else grabs this fantastic opportunity!
Property Information
County
San Bernardino County
Nearest Cities
Yucca Valley & 29 Palms
Parcel Number
0632-181-13-0000
Address
0 Daisy Lane, Joshua Tree, CA (address not assigned)
Legal Description
E 1/2 SW 1/4 NE 1/4 NW 1/4 SEC 23 TP 2N R 7E EX MNL RTS RESERVATION OF RECORD
Property Features
Access
Dirt Road (see recommended directions below)
Power
Electric (at street)
Water
City Water Nearby (~330 feet)
Coordinates
34.24951, -116.22348
Elevation
2600 ft (level lot)
Existing Structures
Concrete Pad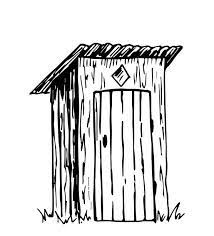 Sewer
Septic Needed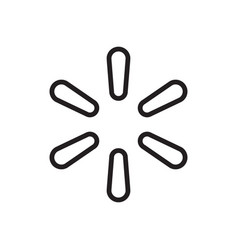 Nearest Walmart
16.8 miles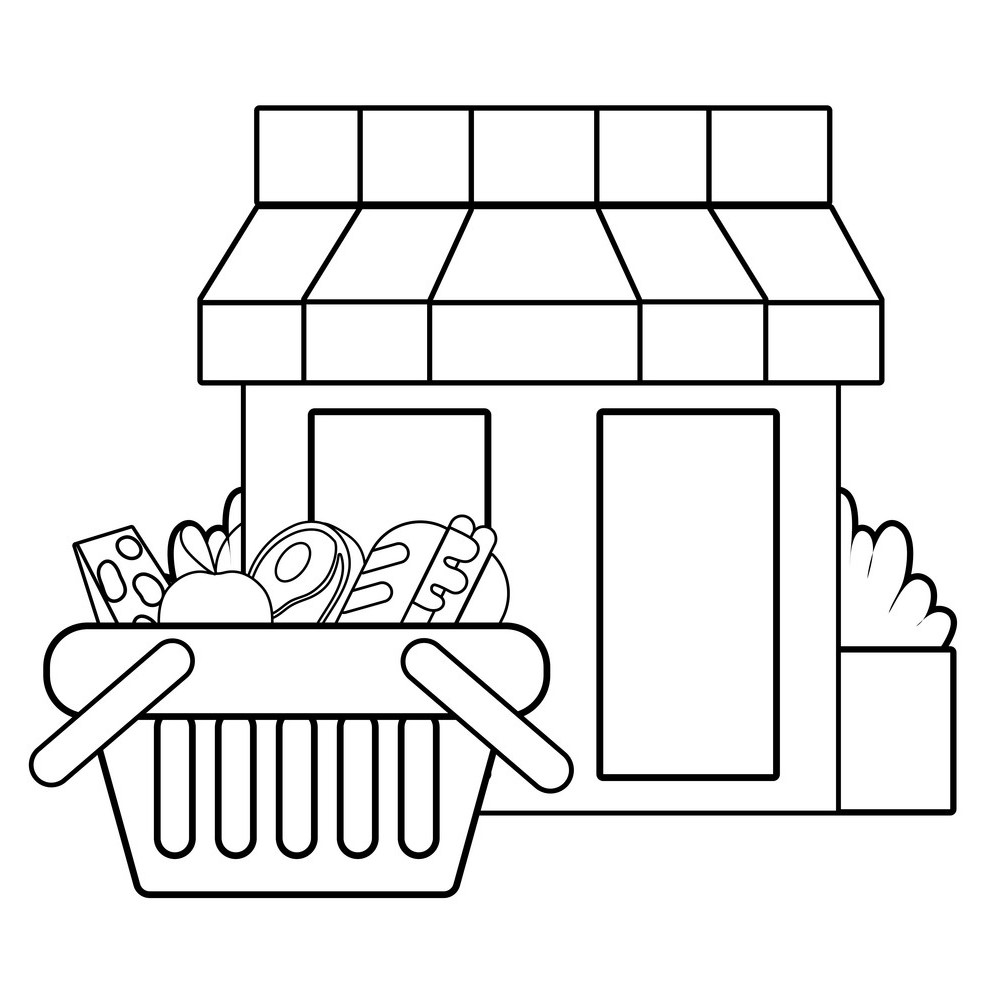 Nearest Grocery
16.8 miles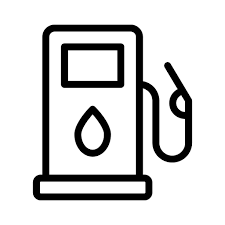 Nearest Gas Station
12.7 miles

Nearest EV Station
19.3 miles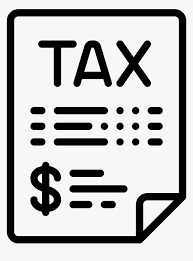 Property Tax
$62/month
RECOMMENDED DIRECTIONS TO THIS PROPERTY:
This property is easy to access with a standard 2-wheel drive car. However, DO NOT FOLLOW GPS directions once you leave Hwy 62! They may mislead you down soft sand roads. These are the best directions last tested in September 2022:
Click here to download and print.
Download & Print the Directions to Take on the Road With You!
Mapping Coordinates (approximated)
Northwest corner: 34.2495,-116.2238
Northeast corner: 34.2495,-116.2227
Southwest corner: 34.2477,-116.2238
Southeast corner: 34.2477,-116.2227
Utilities:
POWER: Electrical poles run along the east side of the property, so immediate on-grid connection to SCE should be a breeze. Contact SCE Local Planning Dept for more information.
WATER: Municipal water lines are approximately 330 feet to the west of the property. Contact JBWD for more information.
SEWER: There are no municipal sewer lines in Joshua Tree. Septic is the way to go. And because of the sandy substrates, perc testing should be a breeze.
Note: All suggested utilities above are with our best recommendations for this lot. Buyer to verify local government regulations.
Purchase Information/Fees
Closing Fees
Seller typically pays for recording fees, natural hazard disclosure report, soil report, and transfer tax fees. Buyer typically pays all other closing costs. Price will vary depending on the closing method that the Buyer selects.
For cash sales, Buyer puts down a 10% EMD (earnest money deposit), which is credited towards the final amount at closing.
Document Fee
For cash buyers, an additional document fee of $199 will be added to the initial down payment. This is a non-refundable, one-time fee.
For monthly payment buyers, an additional document/account set-up fee of $399 will be added to the initial down payment. This is a non-refundable, one-time fee.
Miscellaneous Fee
SELLER FINANCING ONLY
Monthly installment payments include an additional note servicing fee of $37 and prorated property taxes. This will reflect in the total monthly payment. These are non-refundable, recurring fee.
Nearby Attractions & Cities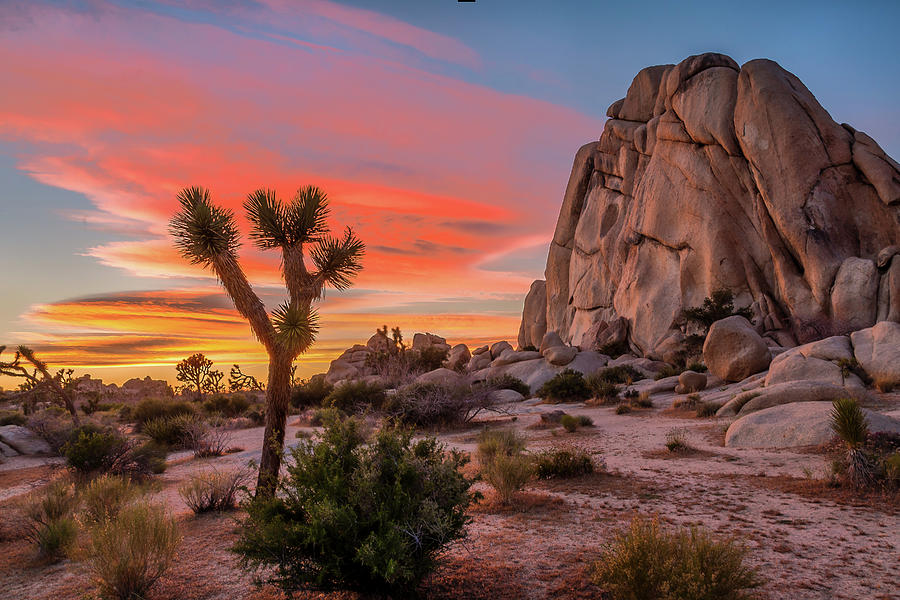 Joshua Tree National Park, one of California's many national parks with over 3 million visitors a year (and growing), and one of the most unique in the country! The unincorporated town of Joshua Tree is situated in the Mojave Desert, approximately 2700 feet above sea level (high desert), and a central location to the Desert Communities.

A unique, eclectic, and quiet town that calls people from all over the world: artists, musicians, people seeking refuge from crowded cities, star/dark sky enthusiasts, spiritualists & healers, yogis, people searching for solitude and sanctuary.
Destinations & experiences:
– Dhamma Dena Retreat Center (1.1 miles)
– "Transmission" Sculpture by Daniel Popper (3 miles)
– Joshua Tree Music Festival at the Joshua Tree Lake RV & Campground (4.1 miles)
– Noah Purifoy Outdoor Desert Art Museum (6.8 miles)
– Sunfair Dry Lake Bed OHV (7.4 miles)
– Copper Mountain Community College (11.6 miles)
– Dhamma Vaddhana Southern California Vipassana Meditation and Retreat Center (13.1 miles)
– Orchids Festival at Gubler Orchids Farm (14.8 miles)
– Integratron (15 miles)
– 49 Palms Oasis Trail (15.2 miles)
– Institute of Metaphysics/Joshua Tree Retreat Center (15.5 miles)
– 29 Palms Marine Corps Base Front Gate (15.5 miles)
– Joshua Tree National Park – Park Blvd entrance (17.8 miles)
– Tortoise Rock Casino (18.4 miles)
– Desert Christ Park (20.3 miles)
– Pioneertown Mountains Preserve (24.1 miles)
– Pappy and Harriet's Historical Restaurant, Bar, and Concert Venue (24.3 miles)
– Palm Springs Aerial Tramway (50.3 miles)
– Palm Springs International Airport (53.7 miles)
– Coachella Fest, Stagecoach Festival, and other world class events at the Empire Polo Club in Indio (70.9 miles)
Cities:
– Downtown Joshua Tree (12.6 miles)
– City of 29 Palms (17.5 miles)
– City of Yucca Valley (21.3 miles)
– Palm Springs (47.8 miles)
– Big Bear Lake and All Season Mountain Communities (66.9 miles)
– Los Angeles, CA (142 miles)
– San Diego, CA (162 miles)
– Las Vegas, NV (197 miles)

American Wildlands strives to bring you the most accurate information on each of our properties through our intensive due diligence process. However, it is the buyer's responsibility to verify and confirm.