Coming Soon
Wonder Valley | Pristine Desert Wilderness and Crisp, Night Skies Blanketed in Stars
Payment Options
Coming Soon, Check back in a few 🙂
Payment Note:
👍 SELLER FINANCING AVAILABLE!
👍 NO CREDIT CHECK! EVERYONE'S APPROVED!
👍 NOW WITH ZERO-INTEREST LOANS!
👍 NO FORMAL UNDERWRITING PROCESS!
👍 NO EARLY PREPAYMENT PENALTY! PAY IT OFF AS QUICKLY AS YOU WANT!
👍 12-MONTHS SAME AS CASH PRICE!
👉 CLICK THE RESERVE NOW BUTTON AND MENTION PROPERTY ID A72-77.

With our private seller financing, we can work with you to meet your budgetary and timeline needs. No obligation. Just click the "Reserve Now" button to connect and tell us what works best for you. Let's make a win-win outcome together!

Click the "Reserve Now" button to notify us and mention Property ID A72-77.
Description
Rugged. Secluded. Quiet. Breathtaking. Exciting. Wild.
Breathe the fresh air for miles and miles on this lovely piece of land in Wonder Valley! Nearly 5 acres of wide-open spaces and unobstructed desert landscape views to enjoy. At night, the sky above puts on a show just for you.
This parcel is off the beaten path making its seclusion all the better. Space for building your own desert paradise or enjoying a day on your OHV; this is the spot. Directly North of you, enjoy the stunning Cleghorn Lake Wilderness Area.
While you will have mostly compacted unpaved roads to get here, you're still within easy driving distance to the essentials. The best of civilization and the great outdoors!
Property Information
Parcel Number
0627-102-11-0000
Legal Description
LOT 8 SEC 6 TP 1N R 11E 4.97 AC
Property Features
Access
Limited (4×4 recommended)
Power
Nearest power line 775 ft from NW & NE corner
Heating
Electric or Propane
Coordinates
34.2061,-115.8637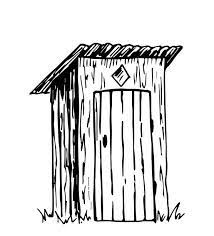 Sewer
Septic Needed
Mapping Coordinates (approximated)
Northwest corner: 34.206988, -115.864223
Northeast corner: 34.206997, -115.863123
Southeast corner: 34.205224, -115.864250
Southwest corner: 34.205238, -115.863158
Note: All suggested utilities above are with our best recommendations for this lot. Buyer to verify local government regulations.
Utilities:
POWER: Contact SCE Local Planning Dept for more information.
WATER: We recommend adding a well or hauled water. Municipal water is not available in Wonder Valley.
SEWER: There are no municipal sewer lines in Wonder Valley. Septic is the way to go. And because of the sandy substrates, perc testing should be a breeze.

Purchase Information/Fees
Closing Fees
Seller typically pays for recording fees, natural hazard disclosure report, soil report, and transfer tax fees. Buyer typically pays all other closing costs. Price will vary depending on the closing method that the Buyer selects.
For cash sales, Buyer puts down a 10% EMD (earnest money deposit), which is credited towards the final amount at closing.
Document Fee
For cash buyers, an additional document fee of $199 will be added to the initial down payment. This is a non-refundable, one-time fee.
For monthly payment buyers, an additional document/account set-up fee of $399 will be added to the initial down payment. This is a non-refundable, one-time fee.
Miscellaneous Fee
SELLER FINANCING ONLY
Monthly installment payments include an additional note servicing fee of $37 and prorated property taxes. This will reflect in the total monthly payment. These are non-refundable, recurring fee.
Nearby Attractions & Cities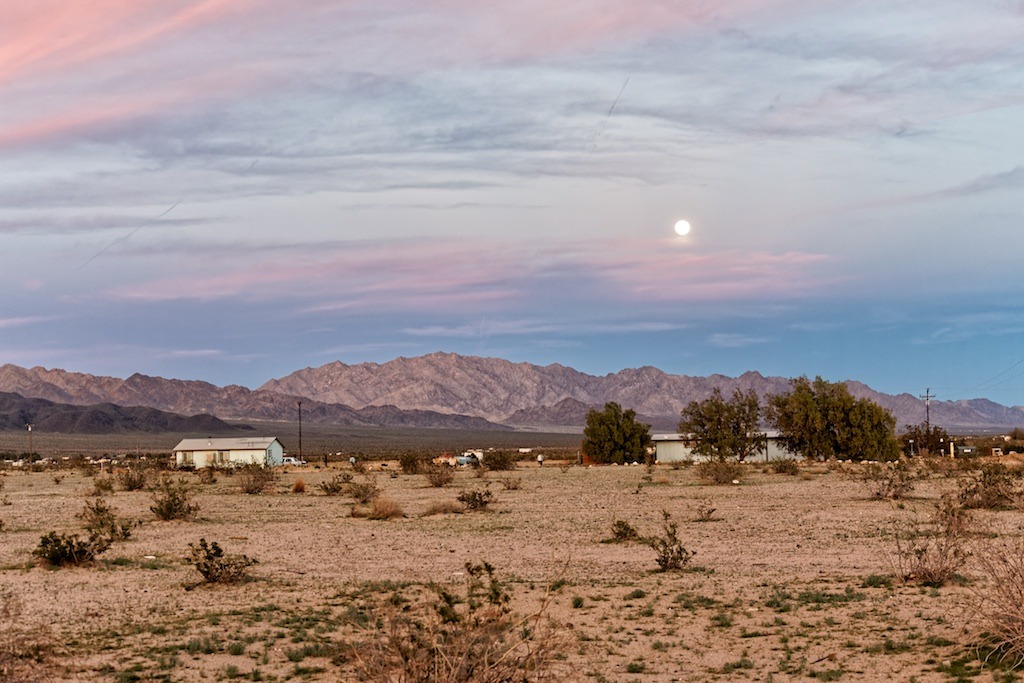 Home of the future Project Phoenix, and affectionately known as the "Oasis of Murals". Named for the Palm Trees found back in the 1850s, Twentynine Palms has become a staple in the high desert community offering peace and relaxation. Situated just south of Joshua Tree National Park, the city is growing steadily, unlike the intense demand for more dense and urban centers. 29 Palms remains a unique community and a perfect opportunity to build a custom retreat among amazing serene landscapes.

29 Palms is located in the Mojave Desert and at over 1900 feet above sea level, this area boasts a cooler climate than most deserts, while still retaining its subtropical characteristics. Additionally, the neighboring Marine Corps Air Ground Combat Center provides safety and an abundant source of tourism to the city and neighboring areas. Plenty of space from neighbors while having access to all the necessities in the vicinity, this is a dream escape from the crowds. Low light pollution offers amazing night views of the stars, a benefit unheard of in the urban jungles by the LA Basin and Inland Empire.
Nearby Destinations & Experiences:
Nearby Cities:


American Wildlands strives to bring you the most accurate information on each of our properties through our intensive due diligence process. However, it is the buyer's responsibility to verify and confirm.