For Sale
Idyllwild "Strong Dr" | Nature Lover's Paradise Nestled Between Ancient Pines!
Walking distance to Idyllwild's charming Village Center!
Click the Quick Link Below to Easily Jump To The Topic You Want
Navigate this page with ease by simply clicking the topic you want to see more info on.
Payment Options
What happens once I click the Reserve Now button? (PLEASE READ ME FIRST)

If you're ready to claim this property now, then click the "Reserve Now!" button next to your desired payment option. It'll take you to a secured payment screen (app.geekpay.io) where you will need a credit card or a debit card (with a VISA, Mastercard, or Discover logo on it) to make only the document/set-up fee right now (this fee is non-refundable).

We will receive immediate notice that you have reserved this property, and we'll reach out to you the same day. If it's after business hours or a holiday, we will be in touch the following business day. Don't worry! Your property has been reserved for you!

Next, depending on whether you're buying the property outright or if you're financing it, will depend on how we collect the down payment.

For cash buyers, we typically work with our trusted and preferred escrow company, Lawyers Title (Irvine, CA). They are very friendly and helpful, and they will connect with you to collect the down payment. They will coordinate with you regarding the paperwork, and then they will collect the remaining balance at the close of escrow.

For financing customers, we will send you a new secured link to click and make payment through our trusted note servicing company, GeekPay.  You will need a credit or a debit card (with a VISA, Mastercard, or Discover logo on it) to make the down payment. If you prefer to use your checking or savings account, we can accommodate special requests to accept payment via Zelle or Venmo. Just let us know in advance that you'd prefer this.
* Monthly price reflects financed amount, prorated property tax, and note servicing fee. Document and Account set-up fees are non-refundable. By clicking the Reserve Now! button and submitting payment, you are acknowledging that you understand and agree.
---
Payment Notes:
👍 SELLER FINANCING AVAILABLE!
👍 NO CREDIT CHECK! EVERYONE'S APPROVED!
👍 NOW WITH ZERO-INTEREST LOANS!
👍 NO FORMAL UNDERWRITING PROCESS!
👍 NO EARLY PREPAYMENT PENALTY! PAY IT OFF AS QUICKLY AS YOU WANT!
👍 12-MONTHS SAME AS CASH PRICE!
👉 CLICK THE RESERVE NOW BUTTON BEFORE SOMEONE ELSE DOES!

With our private seller financing, we can work with you to meet your budgetary and timeline needs. No obligation. Just click the button below to connect and tell us what works best for you. Let's make a win-win outcome together! Mention Property ID "Strong Dr".
Or if you're ready to reserve this property now, scroll back up and click the "Reserve Now" button next to the option you want and claim what's yours!

Description
Escape the cluster and grime of city living, and frolic with nature amongst the ancient pines in this beautiful, mountain village town aptly named Idyllwild. This is truly an outdoor enthusiast's paradise where you're minutes away from the many grand outdoor adventures that await you.
This charming property sits in a very tranquil neighborhood with few cars ever traveling down the paved street. It's in a coveted part of town known as Fern Valley, conveniently located just a few miles from the Village Center. You can easily ride your bicycle into the village, or if you pedal in the opposite direction just a few short miles, you'll find yourself deep in nature at Humber Park. Here is where you'll find the trailhead to Tahquitz!
Both municipal water and electrical lines run along the property line and paved road, so it should be an easy process to get connected without paying for any extra extension costs. This property will require a septic or alternative sewer system. There are no HOA fees here, and the town takes care of plowing the streets in the winter. And this lot has trees! Which means that for the right savvy buyer, you may be able to recoup your purchase price, and make an additional profit, just by selling the trees off to a local lumber yard!
There aren't many places in Southern California that consistently have all four seasons. Grab this serene, mountain escape while it's still available!
Reserve this lot now before someone else grabs this significantly discounted opportunity!
Property Information
Nearest Cities
Beaumont & Hemet
Parcel Number
564-104-021
Address
0 Strong Dr, Idyllwild, CA 92549 (address not assigned)
Legal Description
LOT 21 BLK H MB 017/007 IDYLLWILD MT PARK CO SUB 12 Lot 21 Block H
Property Features
Water
City Water at Street
Coordinates
33.74558, -116.70152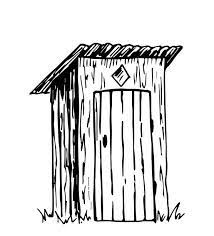 Sewer
Best suited for septic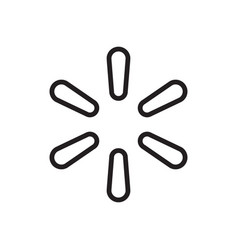 Nearest Walmart
24 miles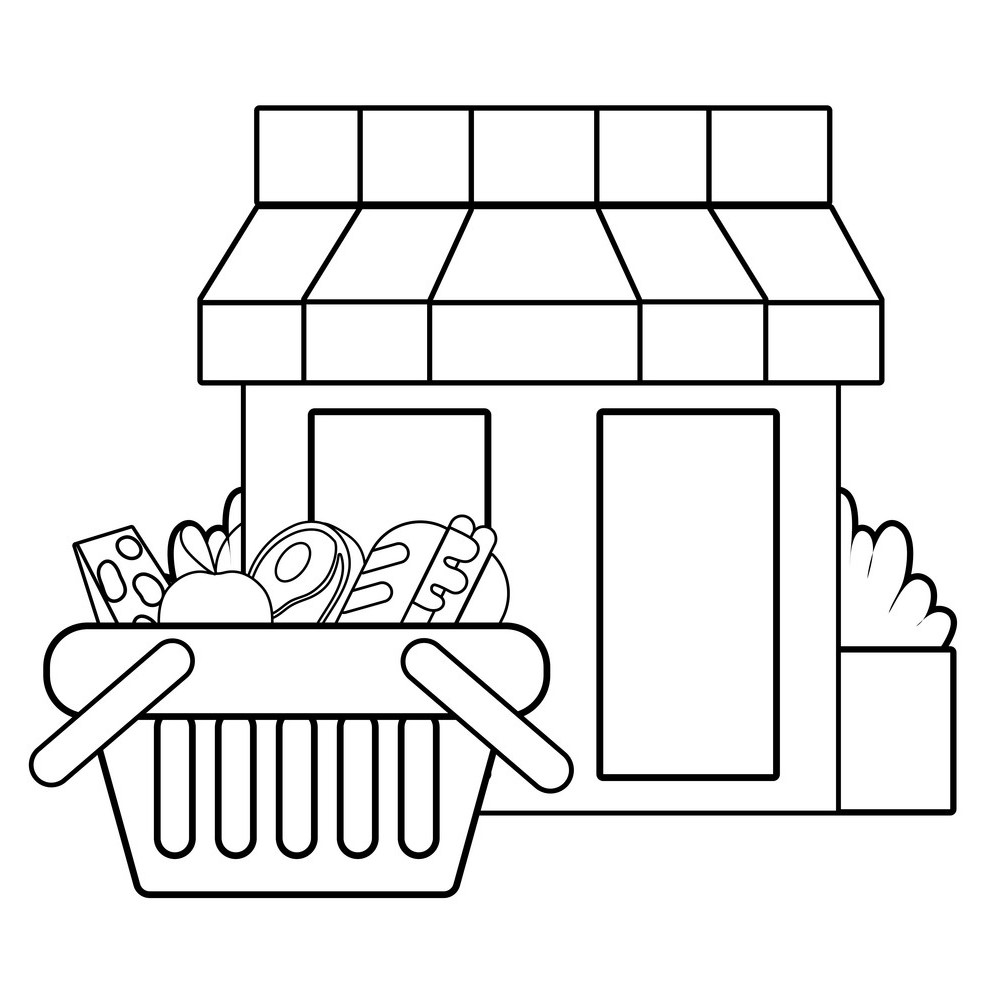 Nearest Grocery
1 mile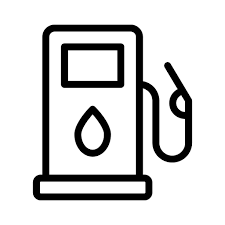 Nearest Gas Station
1.7 miles

Nearest EV Station
1.2 miles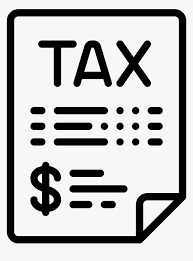 Property tax
$22/month
Directions/Location
Mapping Coordinates (approximated)
Northwest corner: 33.745618, -116.702024
Northeast corner: 33.745691, -116.702517
Southwest corner: 33.745486, -116.701989
Southeast corner: 33.745550, -116.701489
Utilities:
POWER: This property has power running right along the street for easy hook-up! Contact SCE Local Planning Dept for more information.
WATER: Municipal water is available right in the street next to the property. Easy hook-up! Contact the local water company, Idyllwild Water District, for more information.
SEWER: There are limited municipal sewer lines in the Idyllwild-Pine Cove area. A septic system is a suggested way to go for this property. Contact Riverside County's Department of Environmental Health for more information.
Note: All suggested utilities above are with our best recommendations for this lot. Buyer to verify local government regulations.
Purchase Information/Fees
Closing Fees
Seller typically pays for recording fees, natural hazard disclosure report, soil report, and transfer tax fees. Buyer typically pays all other closing costs. Price will vary depending on the closing method that the Buyer selects.
For cash sales, Buyer puts down a 10% EMD (earnest money deposit), which is credited towards the final amount at closing.
Document Fee
For cash buyers, an additional document fee of $199 will be added to the initial down payment. This is a non-refundable, one-time fee.
For monthly payment buyers, an additional document/account set-up fee of $399 will be added to the initial down payment. This is a non-refundable, one-time fee.
Miscellaneous Fee
SELLER FINANCING ONLY
Monthly installment payments include an additional note servicing fee of $37 and prorated property taxes. This will reflect in the total monthly payment. These are non-refundable, recurring fee.
Nearby Attractions & Cities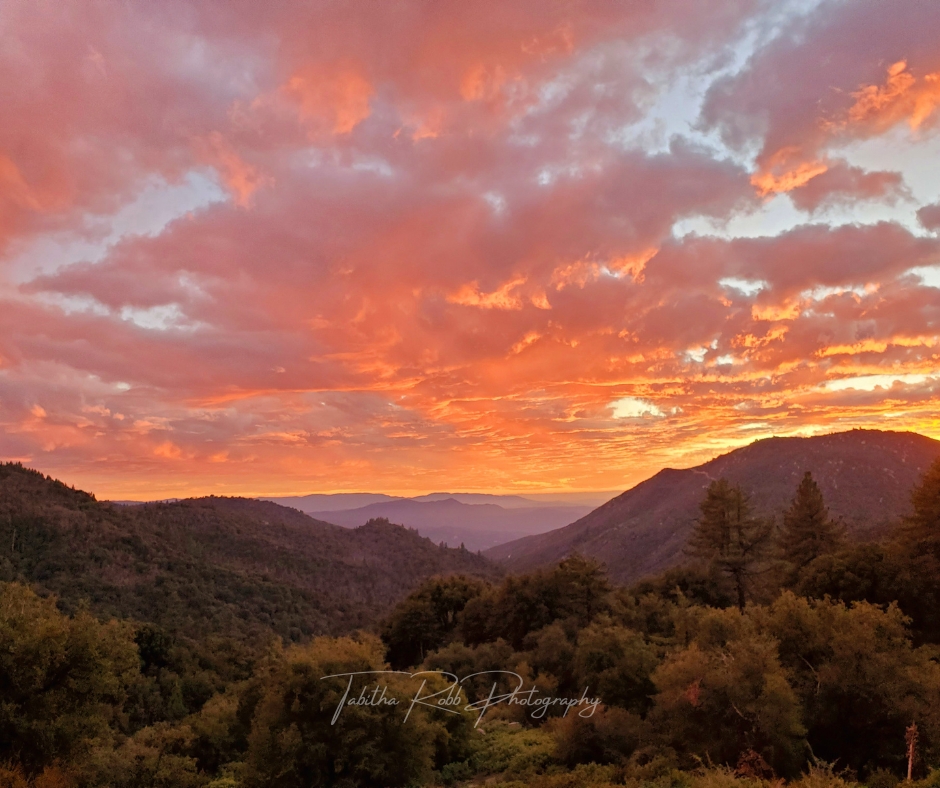 Idyllwild is a mile high paradise nestled in between the ancient pines of the San Jacinto Mountains of Southern California, lying mostly within a high, mountain valley bisected by a small, year-round stream called Strawberry Creek. Legendary granite ridges and domes forested with sugar pine, ponderosa, Jeffrey pine, incense cedar, white fir, lodgepole pine, limber pine, chinquapin, and black oak. At an elevation above 5,000 feet, the weather is mild and far cooler than the surrounding areas. One of the few places in Southern California to truly experience all four seasons!
The town and community has kept its "small town" atmosphere since its origins. Locally owned shops and restaurants are all you will find here! It's all conveniently located in the charming Village Center. And Idyllwild is small enough that wherever you stay, you'll be close to nature.
The big draw is Mother Nature and her abundant, all-season offerings to every outdoor enthusiast. With a peak as high as 10,804 feet high, San Jacinto State Park is where you can explore more than 50 forest trails. Rent bikes in town for a leisurely ride on flat trails or more rugged terrain; both options widely available. Rock climbers can scale the sacred Tahquitz. For those less experienced, sign up for rock-climbing school or try bouldering on the smaller rocks. Hike through many of the forest trails that will take you by mountain streams and lead you to peaks with views of the Coachella Valley below. Less than 10 miles away is the glistening lake called Lake Hemet, where you can have a beach day, take a leisurely kayak ride, go fishing with the kids or your buddies, take your dogs for a hike, or have a picnic at one of their many picnic tables. And in the winter, when there's snow on the ground, there's cross-country skiing, sledding, snowshoeing, building snow people, and so much more!
If you are ready to get away from the traffic jams and the noisy city life, this is the town for you! Come and experience the peace and quiet that Idyllwild will provide to you and your family.
Destinations & experiences:
– Ernie Maxwell Scenic Trail Southern Trailhead (0.7 miles)
– Idyllwild Electric Bikes (1.0 miles)
– The Rustic Theatre & Entertainment Center (1.0 mile)
– Artspresso Art Gallery (1.1 miles)
– Idyllwild Brewpub (1.1 miles)
– Middle Ridge Winery (1.1 miles)
– Nomad Ventures (1.2 miles)
– Mount San Jacinto State Park (1.3 miles)
– Idyllwild Area Historical Society Museum (1.4 miles)
– AstroCamp Science & Adventure Summer Camp (2.0 miles)
– Idyllwild Nature Center (2.4 miles)
– Pacific Crest Trail; Idyllwild trailhead (2.4 miles)
– Humber Park: Ernie Maxwell Scenic Trail/Devil's Slide Trail/Tahquitz Peak (2.7 miles)
– Rock Climbing at Tahquitz Peak and Suicide Rock (2.7 miles)
– Idyllwild Arts Academy (3.2 miles)
– Living Free Animal Sanctuary (6.1 miles)
– Hurkey Creek Park (8.7 miles)
– Lake Hemet: fishing, kayaking, hiking, camping, picnicking (9.4 miles)
– Lake Fulmor: fishing, hiking, picnicking (11 miles)
– Indian Vista Scenic Overlook (11 miles)
– Soboba Casino Resort (24 miles)
– Cahuilla Casino & Hotel (28 miles)
– The Living Desert Zoo and Gardens (42 miles)
– Acrisure Arena: Home of the American Hockey League Coachella Valley Firebirds, concerts, comedy shows, rodeos, sporting events, and other first class entertainment (51 miles)
– Coachella Fest, Stagecoach Festival, and other world class events at the Empire Polo Club in Indio (53 miles)
– Palm Springs International Airport (54 miles)
– Joshua Tree National Park; Joshua Tree Park Boulevard entrance (75 miles)
Nearby Cities:
– Idyllwild's Village Center (0.9 miles)
– Pine Cove (4.3 miles)
– Hemet (24 miles)
– Banning (26 miles)
– Beaumont (32 miles)
– Palm Desert (45 miles)
– Palm Springs (50 miles)
– Temecula (57 miles)
– City of Riverside (62 miles)
– Los Angeles (110 miles)
– San Diego (113 miles)
– Las Vegas, NV (282 miles)

American Wildlands strives to bring you the most accurate information on each of our properties through our intensive due diligence process. However, it is the buyer's responsibility to verify and confirm.