Coming Soon
Fern Valley Gem Nearby Village Center in Idyllic Idyllwild
Build Your Dream Rustic Escape Here
Escape the cluster and grime of city living, and live with Nature in idyllic Idyllwild. The largest of three unincorporated communities nestled in the San Jacinto Mountains of Southern California. At 5,000 feet of elevation, the weather is mild and far cooler than the surrounding areas. This community is nestled between pines and cedars and fresh mountain air. Down the road is the quintessential small town, with local shops and small mom and pop businesses with everything you'll need to be at home here. The area is best known for its tremendously beautiful hiking trails and rock climbing spots. The traffic and the noise are out in the city, and here is peace and quiet.
Property Information
Nearest Cities
Beaumont & Hemet
Parcel Number
564-104-021
Address
0 Strong Dr, Idyllwild, CA 92549 (address not assigned)
Legal Description
LOT 21 BLK H MB 017/007 IDYLLWILD MT PARK CO SUB 12 Lot 21 Block H
Water
City Water at Street
Heating
Propane can be installed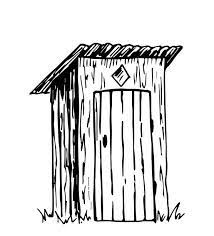 Sewer
Septic
Note: All suggested utilities above are with our best recommendations for this lot. Buyer to verify local government regulations.
Purchase Information/Fees
Document Fee
SELLER FINANCING ONLY
For monthly payment customers, an additional document (set-up) fee of $399 will be added to the initial down payment. This is a non-refundable fee.
Closing Fees
Seller pays for recording fees, natural hazard disclosure report, soil report, and 50% of escrow fee. Buyer pays all other closing costs. Fees will vary depending on the title and escrow company. Buyer may choose to opt out of adding a title policy and close directly with Seller, saving hundreds of dollars at closing. If Buyer opts out, then title will be transferred on a Special Warranty Deed.
Miscellaneous Fee
SELLER FINANCING ONLY
For monthly payment customers, an additional servicing fee of $37 will be added to monthly payments. This is a non-refundable recurring fee.
What's Close By Idyllwild
Hiking Trails, Old Town , Simpson Park, Idyllwild Brewpub, Historical Society and more!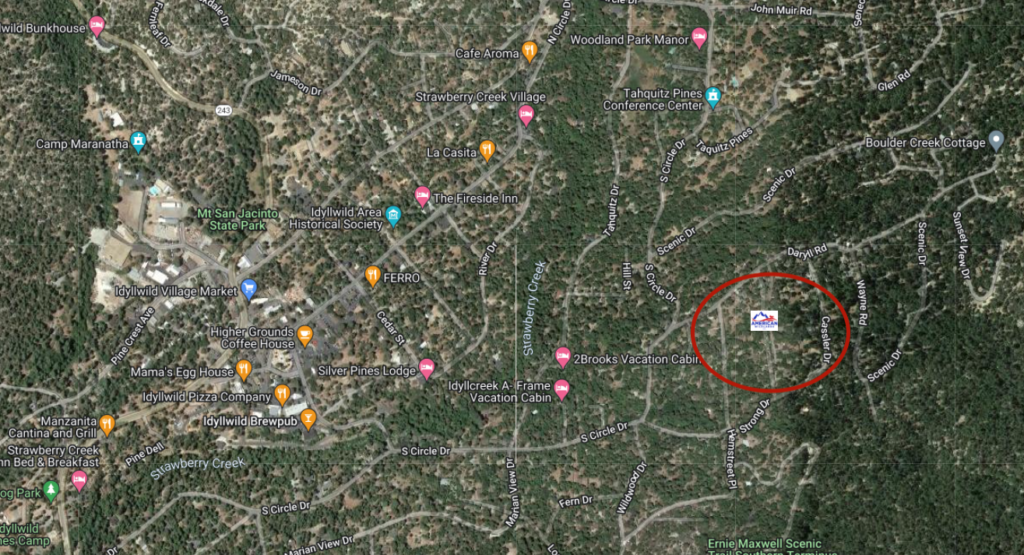 Boundary lines are approximate and are for reference only.

American Wildlands strives to bring you the most accurate information on each of our properties through our intensive due diligence process. However, it is the buyer's responsibility to verify and confirm.