Sold
29 Palms "Daisy Ave" | Create Your Own Cozy Corner Oasis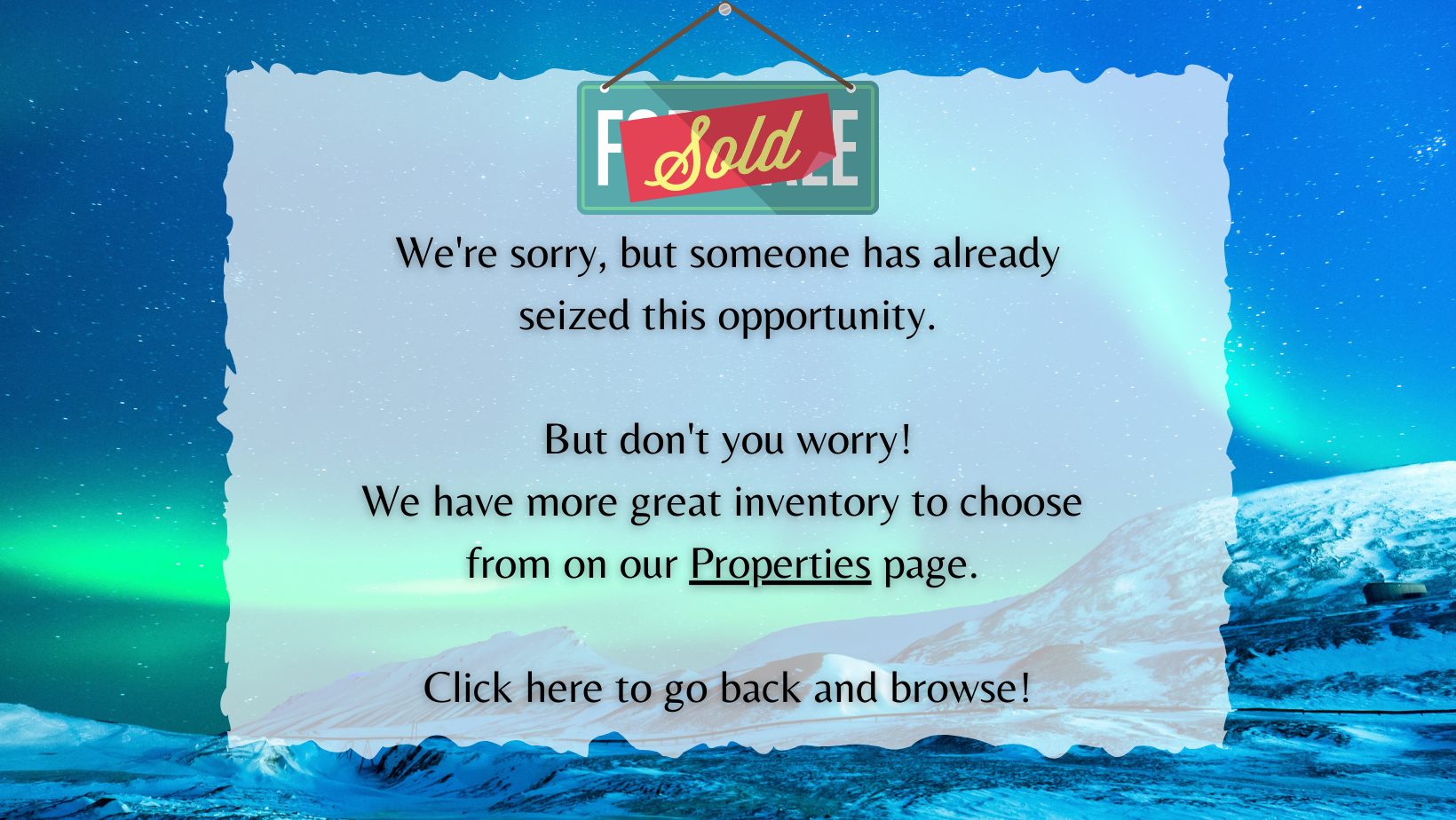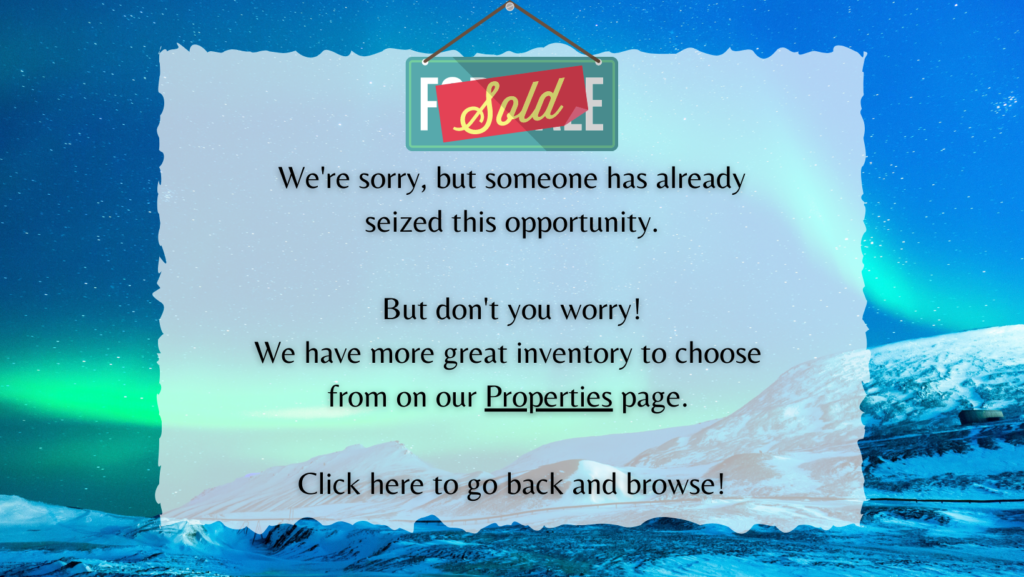 Description
Lovely and quiet neighborhood with stunning views of Joshua Tree National Park's peaks and boulders. Paved road access with power, water, and cable/internet right at the street; easy hook-up! This corner lot features the best of both worlds giving you a community, while still providing space and privacy to create your own desert oasis. Groceries, restaurants, and daily essentials within 1-mile, and wild adventures are just minutes away. A short 10-minute drive to both Joshua Tree National Park and 49 Palms Oasis Trail. Reserve this lot now before someone else grabs this opportunity!

Property Information
Parcel Number
0615-144-01-0000
Address
6208 Daisy Ave, 29 Palms, CA
Legal Description
01 Tract NO 2756 29 Palms Desert Estates N 02 ½ Lot 86
Property Features
Heating
Electric or Propane
Coordinates
34.14038, -116.09732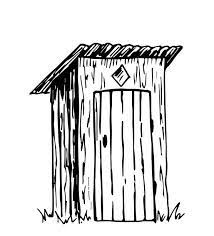 Sewer
Septic
Directions/Location
Mapping Coordinates:
Northwest corner: 34.140465°N 116.097711°W
Northeast corner: 34.140443°N 116.097276°W
Southwest corner: 34.140299°N 116.097713°W
Southeast corner: 34.140300°N 116.097257°W
Note: All suggested utilities above are with our best recommendations for this lot. Buyer to verify local government regulations.
Utilities:
POWER: Electrical poles run along the south side of the property, so an immediate on-grid connection to SCE should be a breeze. Contact SCE Local Planning Dept for more information.
WATER: Municipal water runs along the property lines in the street. Contact the Twentynine Palms Water District for more information.
SEWER: There are no municipal sewer lines in 29 Palms. Septic is the way to go. And because of the sandy substrates, perc testing should be a breeze.

Purchase Information/Fees
Closing Fees
Seller typically pays for recording fees, natural hazard disclosure report, soil report, and transfer tax fees. Buyer typically pays all other closing costs. Price will vary depending on the closing method that the Buyer selects.
Document Fee
For cash buyers, an additional document fee of $199 will be added to the initial down payment. This is a non-refundable, one-time fee.
For monthly payment buyers, an additional document/account set-up fee of $399 will be added to the initial down payment. This is a non-refundable, one-time fee.
Miscellaneous Fee
SELLER FINANCING ONLY
Monthly installment payments include an additional note servicing fee of $37 and prorated property taxes. This will reflect in the total monthly payment. These are non-refundable, recurring fee.
Nearby Attractions & Cities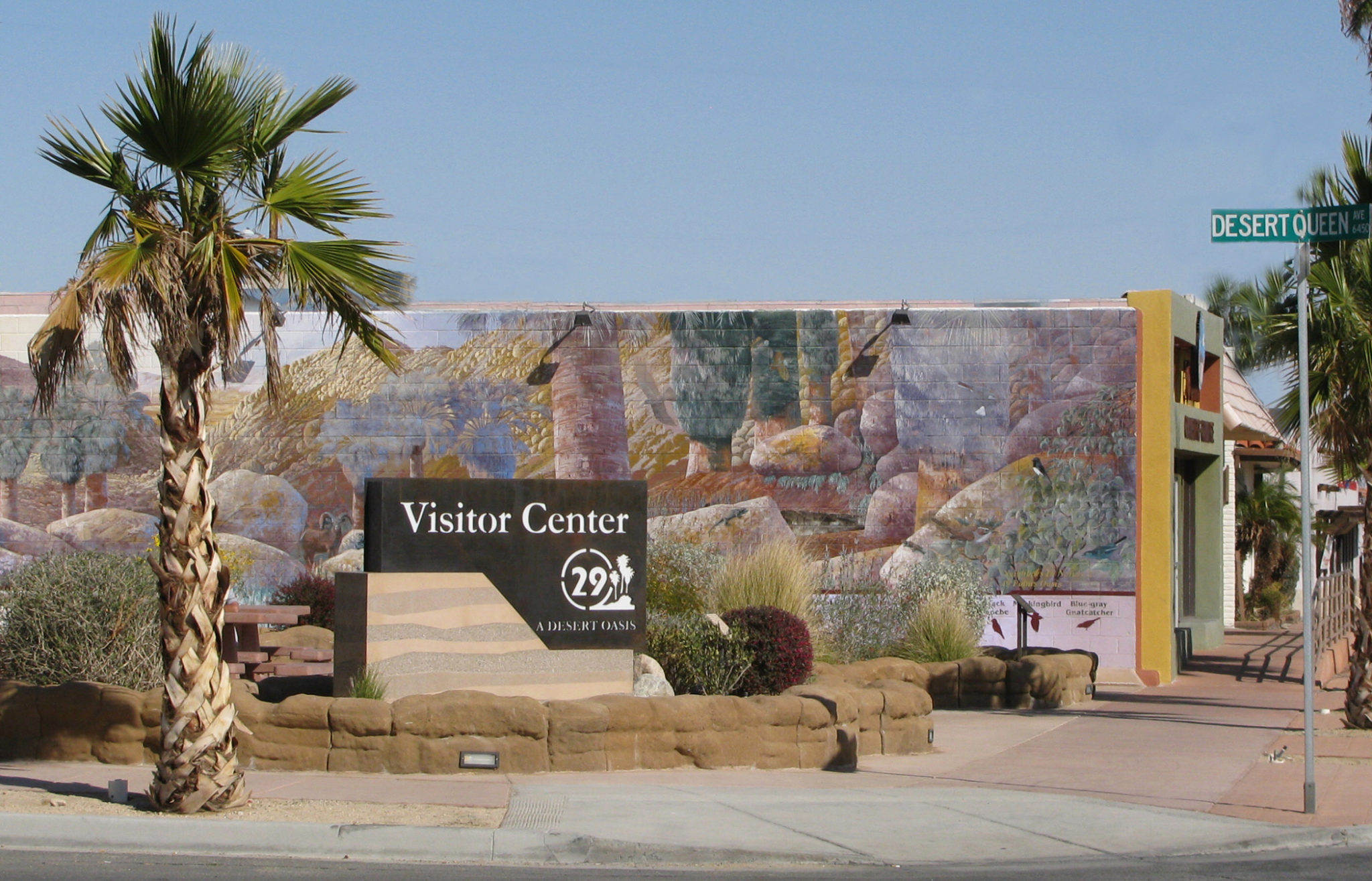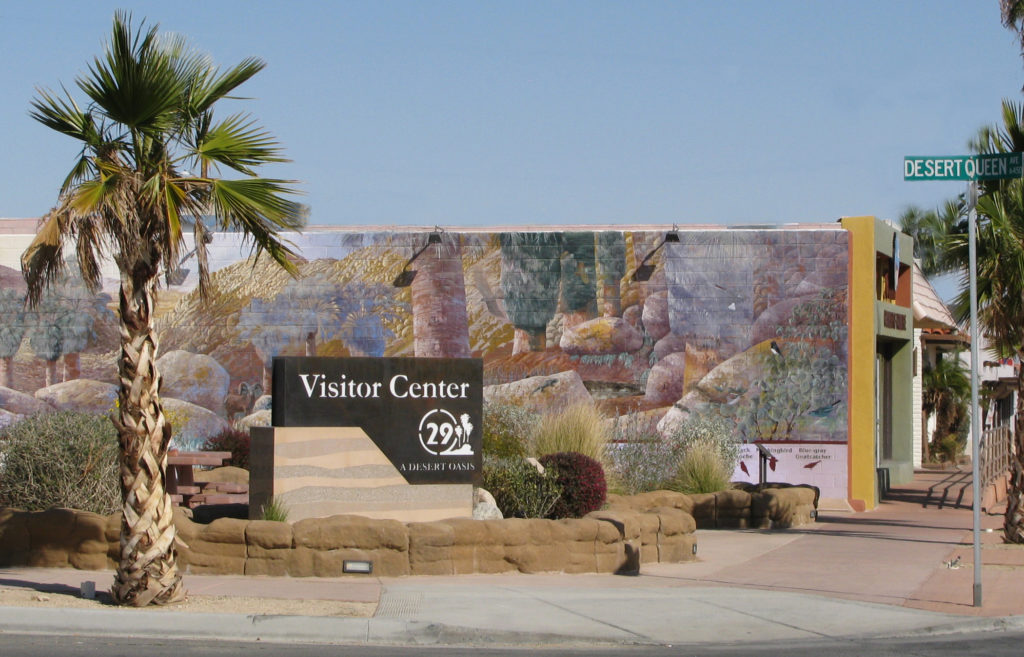 Home of the future Project Phoenix, and affectionately known as the "Oasis of Murals". Named for the Palm Trees found back in the 1850s, Twentynine Palms has become a staple in the high desert community offering peace and relaxation. Situated just south of Joshua Tree National Park, the city is growing steadily, despite the intense demand for more dense urban centers. 29 Palms remains a unique community and a perfect opportunity to build a custom retreat among amazing serene landscapes.

29 Palms is located in the Mojave Desert and at over 1900 feet above sea level, this area boasts a cooler climate than most deserts, while still retaining its subtropical characteristics. Additionally, the neighboring Marine Corps Air Ground Combat Center provides safety and an abundant source of tourism to the city and neighboring areas. Plenty of space from neighbors while having access to all the necessities in the vicinity, this is a dream escape from the crowds. Low light pollution offers amazing night views of the stars, a benefit unheard of in the urban jungles by the LA Basin and Inland Empire.
Destinations & experiences:
– 29 Palms Visitor Center (2.7 miles)
– 49 Palms Oasis Trail (3.6 miles)
– Tortoise Rock Casino (3.9 miles)
– Joshua Tree National Park Association and Oasis Visitor Center (4.1 miles)
– Dhamma Vaddhana Southern California Vipassana Meditation and Retreat Center (4.6 miles)
– 29 Palms Marine Corps Front Gate Entrance (7.3 miles)
– Copper Mountain Community College (7.7 miles)
– Sky's The Limit Observatory and Nature Center (7.8 miles)
– Glass Outhouse Art Gallery (7.9 miles)
– Joshua Tree National Park – Utah Trail entrance (7.9 miles)
– Sunfair Dry Lake Bed OHV (13.8 miles)
– Joshua Tree Music Festival at the Joshua Tree Lake RV & Campground (14.0 miles)
– "Transmission" Sculpture by Daniel Popper (14.6 miles)
– Institute of Metaphysics/Joshua Tree Retreat Center (15.6 miles)
– Dhamma Dena Retreat Center (16.9 miles)
– Noah Purifoy Outdoor Desert Art Museum (17.6 miles)
– Pappy and Harriet's Historic Restaurant, Bar, and Concert Venue (24.4 miles)
– Orchids Festival at Gubler Orchids Farm (29.7 miles)
– Integratron (30.0 miles)
– Pioneertown Mountains Preserve (31.0 miles)
– Palm Springs Aerial Tramway (48.9 miles)
– Palm Springs International Airport (52.3 miles)– Coachella Fest, Stagecoach Festival, and other world-class events at the Empire Polo Club in Indio (69.5 miles)


Cities:
– City of 29 Palms (3.8 miles)
– Downtown Joshua Tree (12.7 miles)
– City of Yucca Valley (19.0 miles)
– Palm Springs (46.4 miles)
– Big Bear Lake and All Season Mountain Communities (79.2 miles)
– Los Angeles, CA (140 miles)
– San Diego, CA (160 miles)
– Las Vegas, NV (186 miles)
American Wildlands strives to bring you the most accurate information on each of our properties through our intensive due diligence process. However, it is the buyer's responsibility to verify and confirm.